If you're anything like me, you've been past that pottery place in Stuyvesant Plaza a dozen times and always wondered what it was all about. It's easy to spend more than you think at the Pottery Place (my family of four's pottery projects ran more than $100 on each of two recent visits), but with a little planning, you can have a great time, a homemade conversation piece, and not break the bank.
When you first go in, you're greeted by the friendly staff quick to give you the rundown on how it works. You get a quick primer on how to paint pottery and choose your allotted four or five paint colors.
No appointments are necessary, you can just walk-in, but know that weekends are busier than weekdays.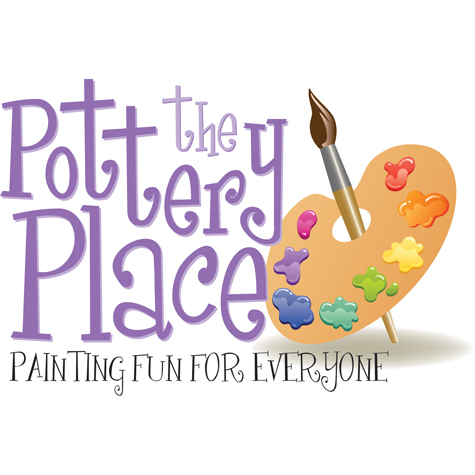 Ever wish you had a smart, savvy friend with the inside line on what's happening around the Capital Region? Here's the lineup for this summer's Music Haven concert series in Schenectady's Central Park, which is now in its 27th season. Once you're finished painting, you pay for your art and leave your pieces behind to be glazed and fired.
There's no wrong way to paint a piece of pottery and everyone's made to feel quite comfortable, regardless of skill level (no, seriously -- you don't know how many colors my kid painted a cat; look at that picture on the right!).
There are also stencils, stamps, and stickers available to help you create a one-of-a-kind design.
There's a great color board with samples of all the paint colors so that you can choose what you want based on what the final glazed and fired color will be (the paint comes out quite flat and dull looking on the unfired pottery). There's everything from plates and vases to mugs and pet bowls, cell phone and business card holders, seasonal decorations, teapots, figurines, and more.
The two times I've been there, the studio was filled with a mix of families, friends, and couples.