A handy plastic dispenser at the top of the package makes this a great pack for your diaper bag. Botanic fibers are made from 100% plant-based materials derived from trees grown in sustainably managed forests.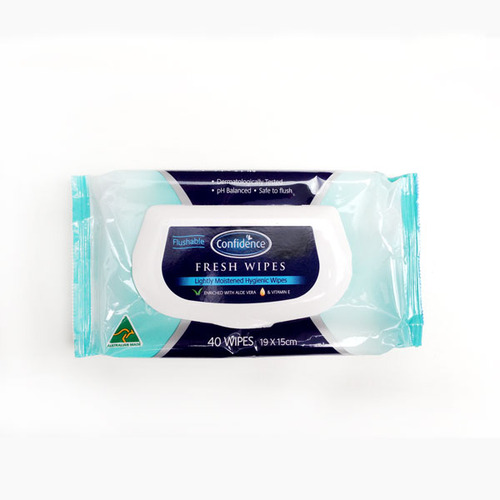 The manufacturing process minimally impacts the environment by effectively using, recapturing and re-using resources such as water.
The botanic origin of these fibers make them ideal for a superior quality wipe: extra strength for more effective cleaning, ultra-soft for the most sensitive skin, and naturally absorbent for a perfectly moist wipe every time.