Seeka is currently being kennelled so we cannot guarantee that she is toilet trained, however she does keep her kennel very clean and she is very quiet in it. Looking for an insurance quote for a dog you're thinking of adopting or a pet you already own?Click Here. Seeka came in to us as she was handed in to a pound in London as her owner could no longer care for her.
Seeka is looking for a home with no children under the age of 15 with owners who have either experience with Malinois or German Shephards.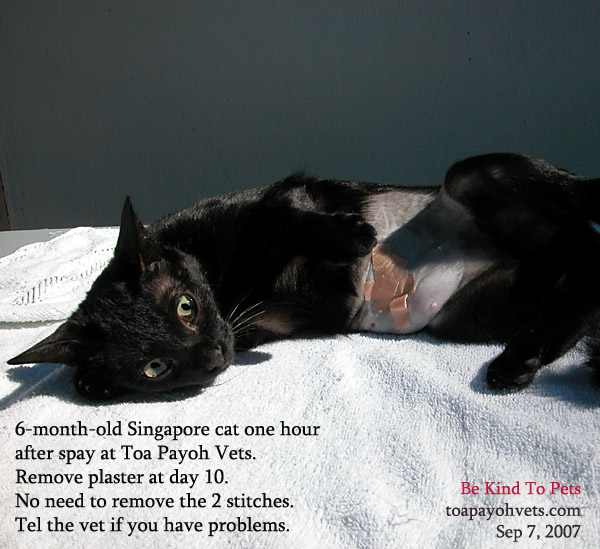 Seeka is a bit of a wimp in nature and can be shy when meeting new people but once she gets to know them she is a cuddle monster, she is great with other dogs, has no interest in chickens and is generally good with all the other outdoor animals we have here, from time to time she will try herding them, but she is very responsive to commands and easy to train, she is fantastic off the lead, she does pull on the lead, however she is currently being taught to walk to heal.