If you have a little fan of the show Dinosaur Train on PBS, you'll want to be sure to have them tune in this week for a special week week of episodes. Elmer Elasmosaurus: The Pteranodon family travels on the Dinosaur Train with the Aquacar to an underwater train station to transport Elmer Elasmosaurus back to his home in the ocean.
Dinosaur Block Party: The Pteranodon family hosts a block party to introduce their new neighbors, the Lambeosaurus family, to all the other neighborhood creatures.
Junior Conductor Jamboree: Our kids ride the Dinosaur Train from one end of the line to the other, through all three Time Periods — from the Cretaceous, through the Jurassic, to the Triassic. Troodon Train Day: The Pteranodon family rides to Troodon Town to celebrate Troodon Train Day, where the main event is a concert by King Cryolophosaurus, giving his first performance in years!
Rainy Day Fight: The kids are stuck cooped up in the nest for a long, rainy spell which leads to them fighting.
Train tables are great, but they take up a lot of space and can't be stored away very easily, which is why the Great Little Trading Company's under-bed trundle design is so neat. While attempting to win the leaf-necklace contest, Keenan Chirostemotes claims the Pteranodon sibs can't compete for the prize for "dinosaur" with the most leaves because they are not dinosaurs.
The Conductor tells her that if the kids gather seeds at the pond, they can bring them home and plant a garden full of those same flowers at the family nest!
At first Buddy is not enthusiastic about travelling underwater, but quickly becomes a convert when he sees the spectacular sights under the sea. The different species all join together to fly, dive, fish, race and especially, to rock the block! When King comes down with some last-minute jitters, Buddy and Tiny help him overcome his stage fright and he sings a medley of his hits, including the Dinosaur Train theme song!
Mom tells them that the rain has stopped enough that they can leave the nest – but she gives them an assignment: to go find their own "calm space," where they can calm down enough to get along with each other again.
The above information was provided and we're sharing because we know we have many readers who have little fans of this show. I'm a working mom of 2 kids (probably guessed that by the name didn't you) and we also have some other great friends, family and writers who help make this site possible. It has an extra bottom drawer that's organized into three parts, for spare tracks and carriages. This launches the kids into a song called "That's Not a Dinosaur", as all the non-dinosaurs sing their piece.
The kids all get into it, gathering seeds and bringing them home, where they plant a garden, and meet its new inhabitants, including Sammy, a friendly slug, who explains that slugs, spiders, and butterflies all help to make a garden complete.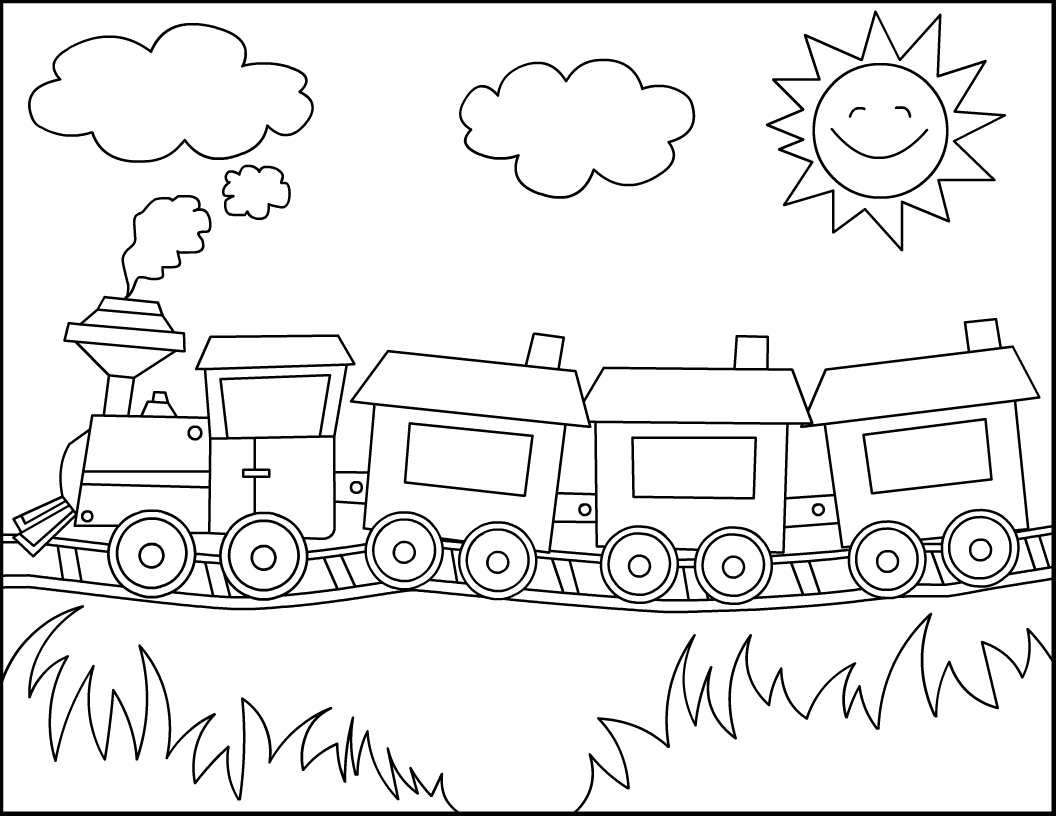 It works – each kid finds something in nature that helps him or her to calm down and be friends again. We are proud to regularly feature family friendly activities, entertainment, recipes, products and much more. While the Great Little Trading Company does not ship internationally, this might give handy parents an itch for a DIY project. In the end, the game rules are changed to include all creatures, even non-dinosaurs, in all the contests! So, Dad takes him and Tiny on the Dinosaur Train back to the early Cretaceous, to visit an ancestor: an earlier version of Tyrannosaurus rex called Raptorex. Rodney Raptorex is a kid who won't grow up to be as big as Buddy will, but the two boys find that they not only have a lot of differences, they have a lot in common, too.