ADDDishes with Jan Birnbaum and Lidia BastianichJan Brinbaum and Lidia Bastianich split duties creating delicious dishes. ADDFoie gras with Jean-Louis PalladinJean-Louis Palladin prepares foie gras (duck liver) with poached apples. ADDLobster Souffle with Jacques PepinJulia and Jacques Pepin prepare a lobster souffle together. ADDRustic breads with Nancy SilvertonNancy prepares a sourdough starter, a loaf of rustic bread, and a foccacia pizza dough.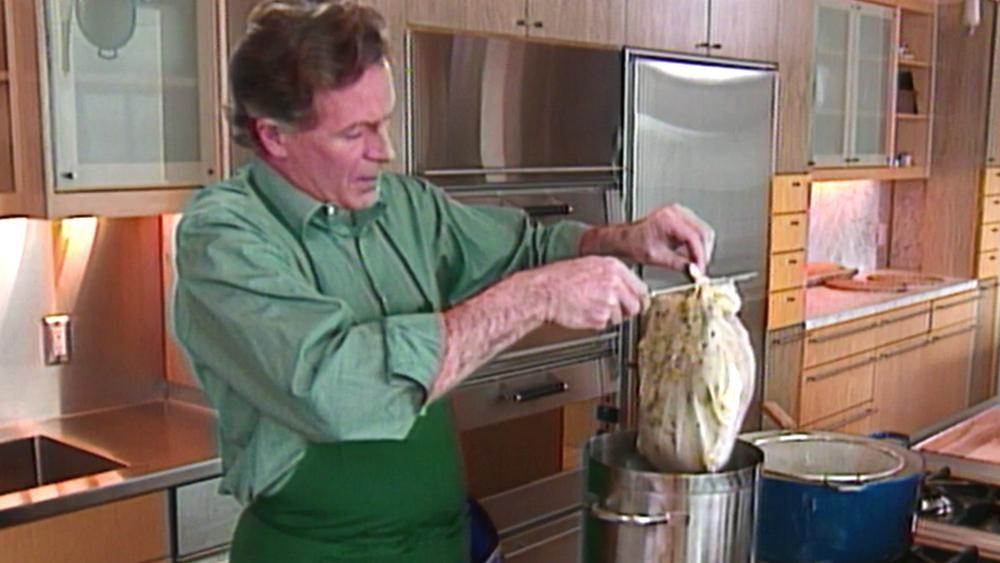 ADDSalad with Alice WatersAlice waters prepares a beet, blood orange, walnut and arugula salad, and other dishes. ADDTarte flambee with Andre SaltnerAndre Saltner prepares a tarte flambee and an Alsatian meat and potatoe stew. Watch videos from your favorite PBS KIDS shows with the PBS KIDS Video app for your tablet or phone. Each chef demonstrates distinct techniques, regional recipes, and culinary tips which guide home cooks through their favorite recipes.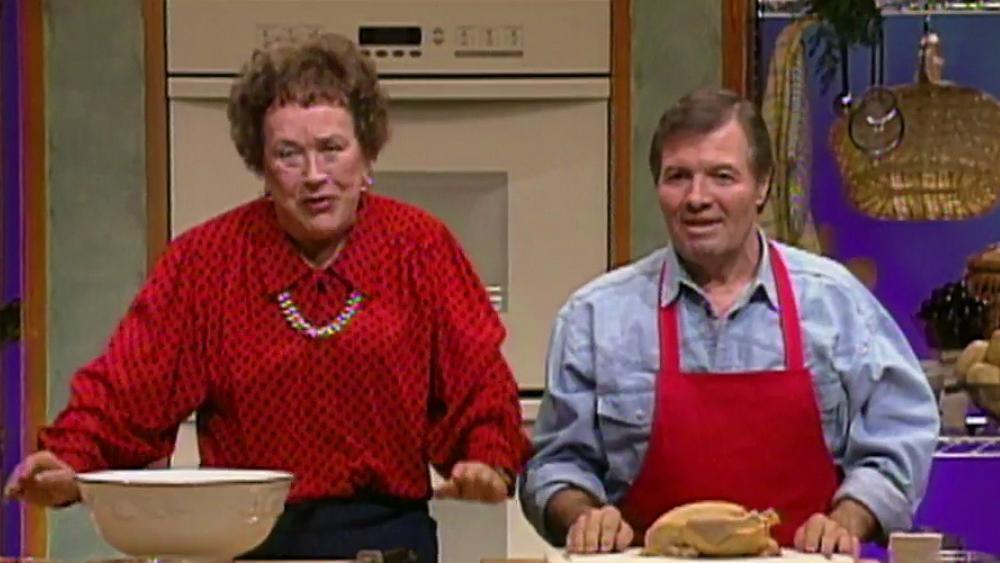 Passport gives you access to a wealth of premium content not previously available online, including full seasons of your favorite shows.