In 1979, after significant renovations and work done by faculty, staff, students, and volunteers, the Langhorne campus opened for the 1979-1980 academic year. In 2010, PBU is looking forward, praying for God's provision to renovate and improve the Chatlos Chapel, tennis courts, fitness center, and science labs.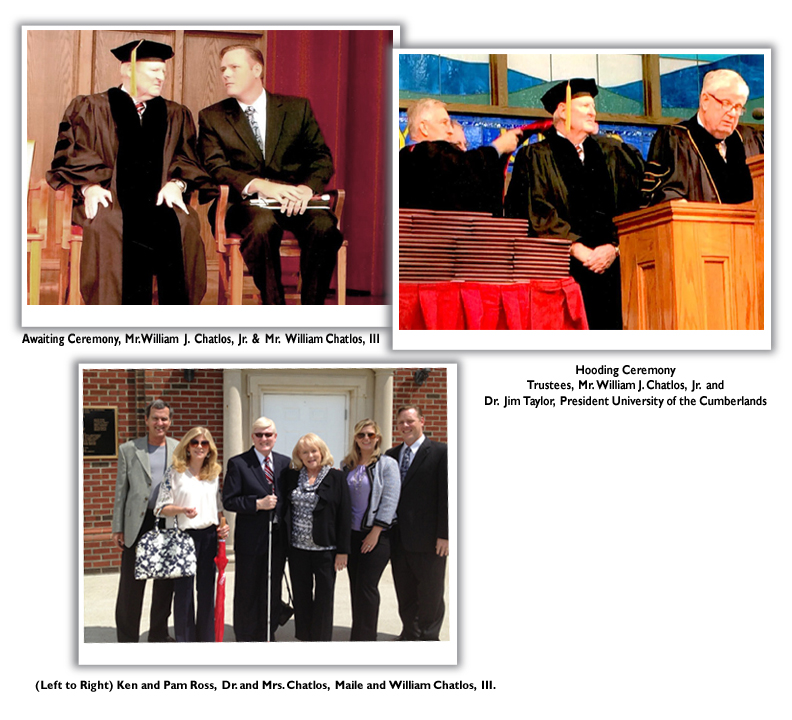 The student body having outgrown the space, closed-circuit feeds link students in an overflow hall with the chapel services.
A favorite spot for students and community members alike, for many years the pond has offered a cool, quiet place for fellowship and meditation.