A little God time is the most important part of your busy day This one year daily devotional will encourage mothers of all ages to carve out some God time with the assurance that God is strong when we are weak. Whether "Mom" is your only title or one of several, the day you became a mother you took on a full-time job with crazy hours, non-existent pay, and inconsistent benefits. On those days with more responsibilities than time, more grumbling than gratitude, rest in this: your employer is not that tantrum-throwing toddler or eye-rolling teenager.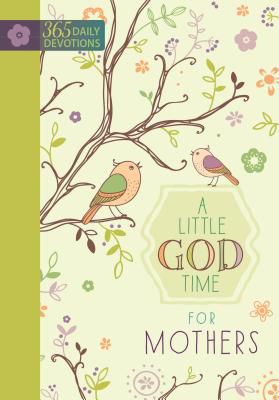 You will lose your chance to get the free product of the week.One-click unsubscribe later if you don't enjoy the newsletter.
Tate Music Group, Tate Publishing and their respected logos are trademarked by Tate Publishing & Enterprises, LLC. God chose you specifically for this family; you were the only candidate for the job, and you are perfectly qualified.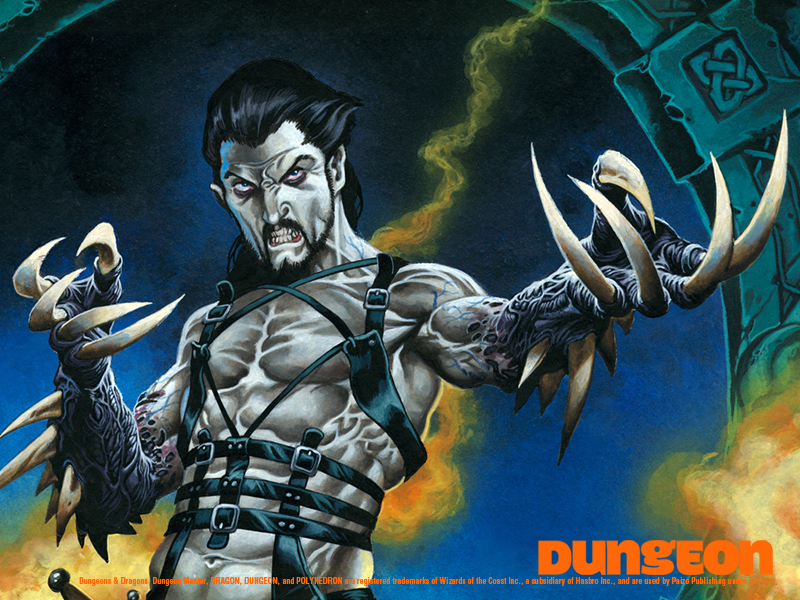 May His joy and peace be yours, embracing the grace and strength He has given you as you endeavor to love your children just as he loves you.