Same-sex marriage is now a fact of life with state after state endorsing it as a bonafide marriage contract. The theology of homosexual relationships is more complex than the most outspoken Christian theologians would indicate.
More Possibly Interesting PostsOn the Anniversary of Losing My Religion The Curious Story of Tamar Stranger in a Strange Land Mourning My Faith It's Not Sunday's a-Comin' Click here to subscribe via RSS or email to get free notifications of new articles that I post to this site. A few years ago, I began to write an ironic column for Black Forest Academy's newspaper under the pseudonym of Genevieve.  A box at the library's check-out desk allowed staff and students to suggest topics for my column, the majority of which I ignored in favor of the more titillating ones emanating from the suggestion box in my own skull.  Oh, the delightful decadence of rewriting history, inventing a personal biography and poking fun at community quirks under the veil of anonymity!
In my current MK-related activities, I find myself being a somewhat more serious Dear Genevieve, answering the questions of perfect strangers who share my passion for the children of missionaries.  They come in emails, blog comments and hand-written cards from families "on the field" and those who love them back home, and I find my own thinking stimulated by the topics and questions they raise. I recently received an email from someone in Europe who inquired about MKs and marriage.  Why is it, she asked, that so many of their marriages seem to end in divorce?  Is there something about the MK experience that makes marriage unpalatable in the long term? I'm not completely sure I understand, but the gist of this seems to be that MKs initiate the divorce and leave.
Wow, yes… as an MK who married a mono-cultured Iowa farm boy I can identify with what Michele Phoenix described as feeling like they are at times your jailer in a prison cell of mundane… How do we make it work? I did certainly jump into the relationship very quickly and deeply, but that was mutual — he moved more quickly than I did.
One factor was certainly that I failed to learn conflict resolution skills in childhood (as my parents insisted on instant obedience, no questions allowed, nor did they ever disagree majorly in front of us), but that was compounded by being married to a conflict avoider, a factor I only realised fairly late in the game.
How much did perfectionism play a part (which made me vulnerable to any criticism) and taking too much responsibility for the relationship (a good deal of co-dependency going on), how much was it his refusal to seek help once the cracks became apparent? Since my separation 4 years ago, two of my siblings have also had major marriage issues, and what it seems we share in common is that we each (inadvertently) married emotionally disconnected spouses. Here is an observation I have made now that I am older and have met younger MKs coming to college. While your post is directed towards MKs (I had to look up the meaning), there is another large population of adults in the exact same boat that you describe. As I hung on, talking myself out of divorce every day, I began to realize (like pmk above) that I sucked at conflict resolution and rather than acknowledging the warning signs I had been given, I avoided them and hoped he'd love me enough to understand. I also realized that I coped with all the change and mobility in my childhood by being very compliant.
This was quite a revelation since in other areas of my life, including work, I'm regarded as quite a rebel and can be pushy and intolerant of people not thinking about the consequences of their actions. I'm still married because I somehow recognized that some of what I learned to do as an MK to survive that life was damaging to my marriage, a long term, stable, and permanent relationship.
In response to Michelle's article on MKs and marriage, I would like to offer some words of encouragement for those that are and have gone through the death of their marriage. I have seen MKs destroy themselves and everyone in a relationship with them by using their MK-ness as a crutch.
I went to Mamou where all suffered from emotional, physical and spiritual abuse, and may suffered sexual abuse from dorm parents and teachers. Louisiana Family Forum is an organization committed to defending faith, freedom and the traditional family in the great state of Louisiana! Bollywood hot actor Hrithik Roshan married his childhood sweetheart Suzanne Khan December 20, 2000. This has brought me to reconsider the subject hopefully without prejudice and just a soupcon of bias. We pull out proof-text after proof-text, but without taking into account the cultural context—or even the moral point—the biblical writers were speaking to.
It only means we can't indiscriminately pull out proof-texts, mete out condemnation, and expect to get anywhere constructive. One influence in the pro-marriage column that you did not mention is the divorce rate (or lack thereof) among missionary couples who have served together in the field. A lot of insightful stuff in here, and I think you hit a lot of nails on a lot of heads here. My husband and I's marriage was quickly falling to pieces after 2 easy years and 2 very very hard years of being together.
Going through those rough waters feels like death, but if you'll trust God and hang on to His principles and each other, the other side is a deep quiet river that is so much better than anything you've experienced until now!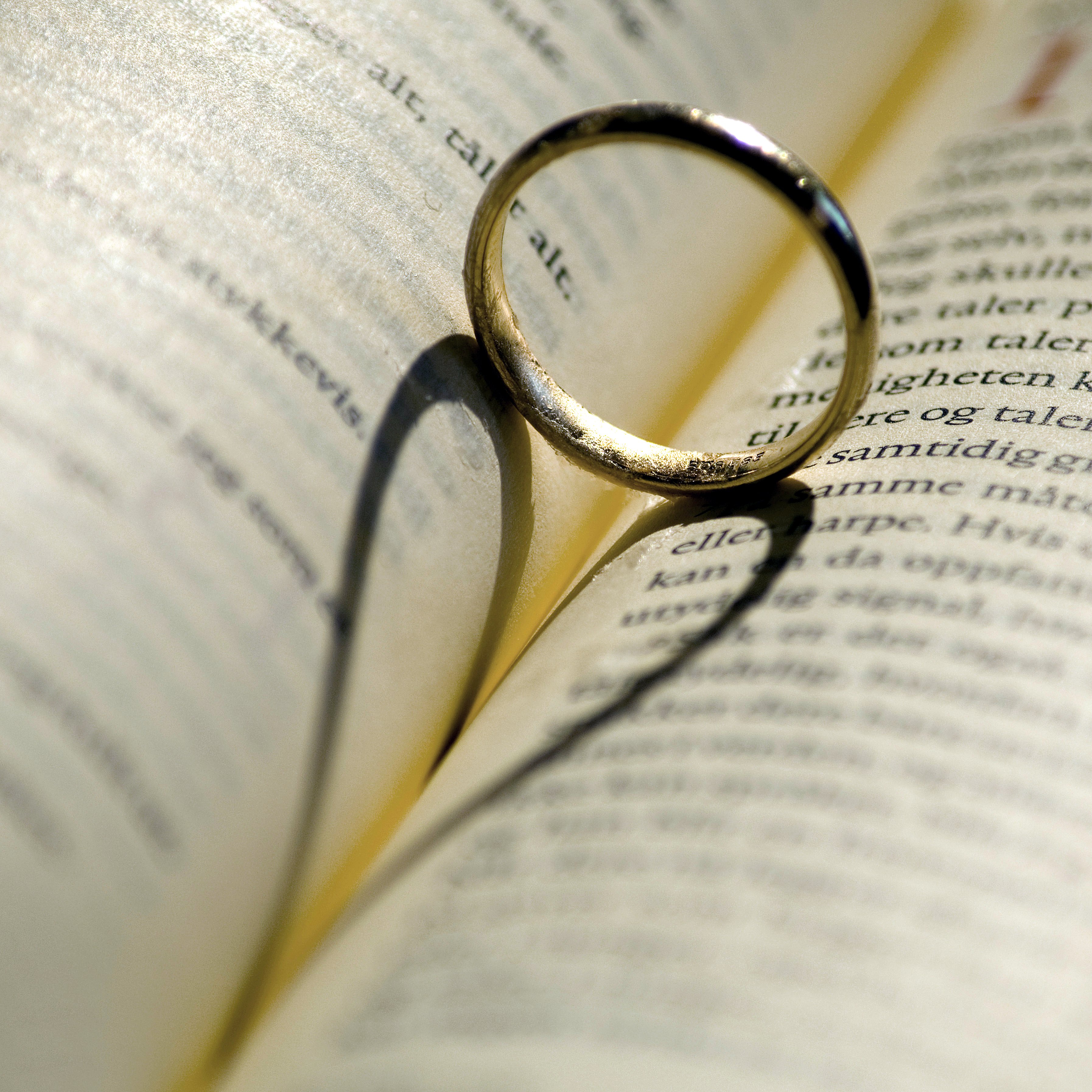 I did an Exploratory Study of the Impact of the Missionary Kid Experience on Marital Satisfaction.
In coming to terms with that loss, I've struggled to work out how much being an MK was a factor and how much other factors played a part. I did seek help on my own, and learned much that was valuable, but wasn't a magic fix to the marriage. We had been in ministry together for 12 years (most of that time in South Asia) before settling in England (his home country) so I could be stable at long last. How much was that influenced by our upbringing,as our parents were not emotionally engaged with us and honest expression of feelings was suppressed behind a facade of spirituality. I have, by God's grace, come through to a place of stability and some measure of healing.
So I realized that I needed to become more that way (in an appropriate and healthy way) in my marriage.
I also realized that my need for cross-cultural experiences, travel, etc might need to be dealt with on my own in a way that allows my husband his security while I feed my need for adventure. I helped with MK reentry at my Bible College and one of the things we urged MKs to do was INTEGRATE. Issues for marriages to fall apart are the same for MKs and non-MKs: lack of loving others (=your spouse) more than yourself and God above all.
District Court for the Eastern District of Louisiana today upheld Louisiana's constitutional right to keep its traditional definition of marriage.
We are glad you have found your way to our website, and we invite you to take some time to learn about our work. According to the Muslim wedding traditions Sanjay Khan arranged a horse for his son-in-law. I have come to the conclusion in studying the, so-called, relevant scripture that God does not approve.
A quick inventory brings to mind about a dozen missionary couples I know (or whose children I taught) who got divorced. We aren't used to having people around for long, so there is rarely the need to develop deep trust, or we ignore the warning signs of someone being untrustworthy. Either way, thank you for giving me (and my almost-fiance) something to chew on and discuss this weekend. In addition to your points in this post, I wonder if there should be another point that addresses the shame, guilt and stigma in the evangelical missionary community toward sexual relationships.
My results suggested that the same things that impact marital satisfaction with non-MKs are the same as for MKs.
Ultimately he wanted out, and I realised that the most loving thing I could do was to let him go if he wished. This is in complete contrast to my childhood where I never mourned the loss of any friendship — so perhaps in mourning the loss of my marriage, I have also mourned some of the other losses along the way? In addition, my husband has been to Kandern, and fully engages with my childhood culture when he comes to visit.
He grew up on a farm in Iowa and I grew up living on three continents and meeting many different people and making many wonderful friends for life.
MKs who learn how to blend with their American peers as opposed to being the focus of attention and continually talk about being on the mission field seem to adjust well and make great friends their first year of college. I was pretty convinced that I am not going to leave him, but it has probably taken me 10+ years to truly believe that he won't leave me. My mono-cultural husband didn't understand my needs for change and mobility and opted to default to his deep seated for security. My husband does too and understands that in critical areas we are drastically different and that's okay. And if by some chance they fall for a non-MK and mask their feelings, those feelings are sure to pop up as soon as hard times come. We have survived 3 lay-offs, ordination, 2 mission agency evaluations and acceptances, 3 field visits, 2 field assignments, support raising, financial set-backs, 3 daughters, one daughter lost to leukemia, and most recently, a move to Germany for missionary service. Then you throw in the other pressures of life such as finances, work, etc… that everyone faces it can be overwhelming.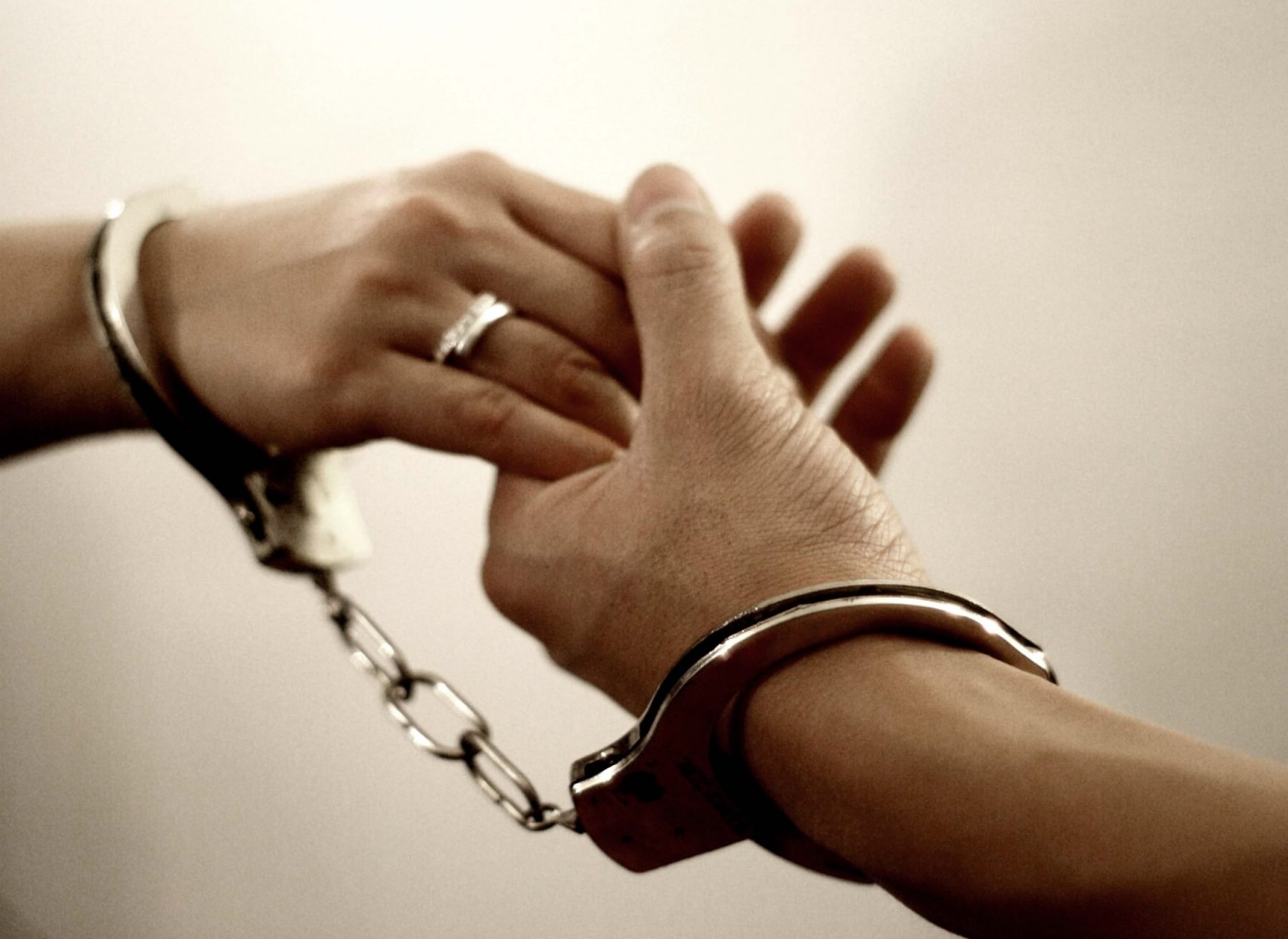 The actual divorce rate in the United States is closer to 30% and is getting lower every year. He jokes about it a lot, but even then I take it as him recognizing something that is part of who I am. I can't speak for my siblings, but I myself have spent most of my adult years learning to engage with my own emotions in a more honest way, and to find more healthy ways of relating to others. He knows the places I am talking about, is willing to visit and understand, and is understanding of that MK part of me. Our marriage is strong not because we lived a specific life but because we are both committed to focusing of Jesus Christ and not our needs. The MKs who take time to learn about America instead of putting it down appear to do better.
I now realize that I had been guarding myself carefully for a long time convinced that he would leave (not because of anything he did, it was just what I was used to). You won't make any friends by slamming the only home your classmates and (potential) friends have ever known. BUT there are so many who do succeed at marriage despite the great stresses of ministry, and those need to be recognized and celebrated!
Also, shared experiences abroad does help, and our international adoption somehow helped as well…. Unfortunately I did still make some major mistakes that contributed to the demise of our marriage, but I do think it is fair to say that of the two of us, I was (overall) more engaged emotionally than he was. It takes work but through prayer and other MKs who laugh with you about mistakes and chuckle with you about those jokes that only MKs get can be a big help.
I think I got over it during our 11th year together and I am now experiencing a closeness to him I never thought was possible .
Ever since I have used it to reassure myself and my husband on multiple occasions throughout our marriage as the marriages of family and friends have fallen apart. Even though we have a European connection, there have been cultural issues that we have had to work through. They taught us love, commitment, a love and dedication to the Lord, and how to see the good and bad in any culture. Now, after being in the States for 24 years, I am still an MK in my heart as well as being an everyday person who loves where God has put our family.
As hard as he works to understand me, I have to put forth the effort to understand and validate where he's coming from as well! We have a passion for missions and pass that on to our children and have gotten involved in our church so our kids meet many missionaries. Every time he was more than half an hour late I would be convinced that he had left me for another woman, or another life, and by the time he would get home I would be quite a wreck!! My life has become richer because of it and I truly believe that my husband feels the same way.
It goes both ways, I had to learn what it was like to have family close by and go to big family reunions.
Since they don't trust anyone they do not have the ability to judge who someone really is before marriage. When you add abuse to all the reasons above it is not surprising that marriages do not last.
We got together for Christmas and both had taken grand steps to pulling this back together and have set new goals for the next 3 months in our faith, family, and lives with the final goal of reconciliation and a long healthy marriage by June (ish).
But I do know of some who have married spouses who have been a big help and their marriages are good.