Computerized Synthesizers were Programmed by Kohji Yamaoka (M-4, M-7, M-8, M-9, M-12, M-13). Put on the Little Mermaid soundtrack, guys, because TODAY we are going to go under the sea and have a look at the bits of New Fantasyland dedicated to Ariel and friends! You walk through Belle's village (I know! I need to post pics of that soon too!), and you find a GORGEOUS sandcastle-esque palace rising up on your left. Soon you'll see the shipwreck that marks the spot - the entrance to the new Journey of the Little Mermaid Ride. Don't know if you can tell from this pic, but the little emblem on that balcony railing on the left has an "E." I know it's for Eric, but it could stand for Emma too, right??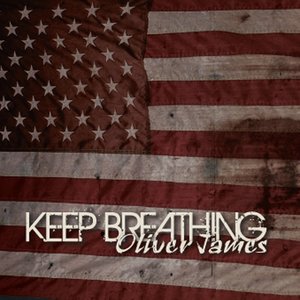 I'm trying not to overwhelm y'all with photos, but it's hard to leave anythign out - it's all so pretty! These two are views from entering the ride (on the right) and leaving the ride (on the left).
You walk beneath the sandstone arches of the castle's walkway as you make your way through the line.
And if, by the time you've entered the seaside castle, the skipping has become dancing and singing along to "Under the Sea," that's perfectly ok too. lol, I was clearly a little excited when I first rode this! So the idea is that you go through the castle and then go "outside" again when you get on the ride - only this is the magical outside that takes you into the world of the Little Mermaid! Can you spot her sitting on a rock out at sea?
Ariel swinging to that under-the-sea beat! The moving characters in the ride were neat, and I think I'll get used to them, but there was just something a little off about Ariel is certain scenes.
When you exit Journey of the Little Mermaid, instead of coming out in a dump shop, you find yourself right next to Ariel's Grotto!