In our last Craft Show Tips post there were some fabulous ideas in the comments that I just have to share! I was happy we worked on our display ahead of time.We took a photo so we would remember how to set it up. Never forget that you can find interesting and really cool ways to display your crafts at thrift stores.
I could go on an on with all the wonderful comments but I thought I would share a few beautiful display ideas I found. The details of your display can really make a difference! Got Jewelry?? Create a few of these shabby chic earring displays from Kevin and Amanda. If you are planning for an upcoming craft show you'll want to check out these 12 Craft Show Tips and make sure to read through the comments…they are awesome!
The weather has been perfect for craft shows around here. I hope you are all sharing in a bit of that! I went to a Habitat for Humanity Restore and bought banister end posts of varying heights, but them on turtables from the harware store so they spin and added hooks to hang jewery.
Forgot the best part…after the show, because the sticky glue was reusable, I could take all the tins apart and nest them for storage until the next show.
It takes a bit of an eye, but with some practice there are lots of inexpensive items that may just need a coat of paint to make a really neat display. It holds a tonne of product, it's easy to use and uses vertical space for extra interest! For display I went to the thrift store and bought several old, round tins in several heights and diameters and I also bought a lazy susan.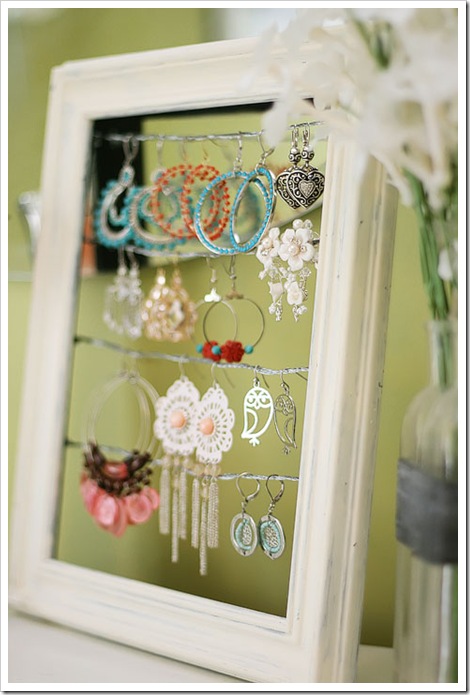 Your purchase won't cost you more because you followed our link and we only refer you to sources we can personally recommend. I painted all of them a creamy winter white and applied reusible sticky glue (Aleenes Tack it Over and Over) on the bottoms.