Dave has been around the country several times visiting every state in the union as a commercial truck driver. The Twin Cities was recently ranked number 9 in the country in terms of the growth in suburban poverty. To meet this growing food insecurity, VCS has implemented a capacity expansion initiative in partnership with several local foundations to increase our ability to serve by 40%. Cindy visits the FOTV Food Shelf every month while attending college away from home where she picks up groceries sufficient for almost an entire month. As the face of hunger continues to change, we at VCS hope to stay involved with the food insecure, and provide opportunities for stability and self-sufficiency. Our vision is to extend the truth, power, and love of God to build friendships and perpetuate compassion within our communities, one life at a time.
Our mission is to serve individuals and families (our "Neighbors") in crisis to meet their basic needs and provide opportunities for self sufficiency. Our strategy is to assist our neighbors from crisis to rebuilding to wholeness and stability.
I just sent out an email to some of my colleagues looking for help staffing a large retreat. The church is often in on it too… at some churches the announcement times feel more like help wanted ads, with volunteer leaders asking for volunteers to help with everything from programming to hanging wallpaper. What people do seem to be looking for is something worthwhile, something bigger than themselves, something that's going to make a lasting difference in another person's life or community. The truth is, if you try and do everything with volunteers or donations, you may eventually burn out your well-meaning donors and volunteers. The problem, I think, with the internet, facebook and email, is that it makes it very easy and very cheap to ask a lot of people for a lot of things. At SpringHill, we have certain donors that love to fund ordinary things like bath houses and sewer projects.
Often, when we have needs, we share them this way: We really need help with doing this thing that we really want to do but we don't have the time or resources to do what God is calling us to do which is why we need help. Next time, try this instead: Here is an opportunity for you to make a difference in the life of a child in need. I am a 15-year ministry veteran, currently serving as the Pastor to residents and staff at Eagle Village, and helping to grow the retreats program there. According to this study (Brookings, May 2013), the number of suburban poor living in the Twin Cities area   increased from 89,895 in 2000 to 204,901 in 2011. This combination of resources and infrastructure will provide for twice the storage and refrigeration capabilities, as well as increase food access through new delivery methods, while fine tuning existing practices.
We welcome all who enter our doors as equals, respecting their dignity and accepting without judgment.
I really do need their help to connect the people they have on their teams with the need I have on mine.
There's no shortage of need out there, and people don't seem shy about asking for help.
They aren't looking for more things to do with their time or more places to send their money. He was the one who got all the neighborhood kids to whitewash the fence for him—and even pay him for the privilege—just by making it seem like the best thing to do. But, what if, instead of always asking people for help, you gave them the opportunity to be a part of the solution? What used to take an envelope and a stamp or a long distance phone call now takes just seconds with email. Thank God for these faithful donors who know that their giving can meet needs that don't appeal to the masses. The opportunities you have to serve and give must be framed in a way that tells a compelling story about how their investment will result in lasting change, even if it is funding a bathroom.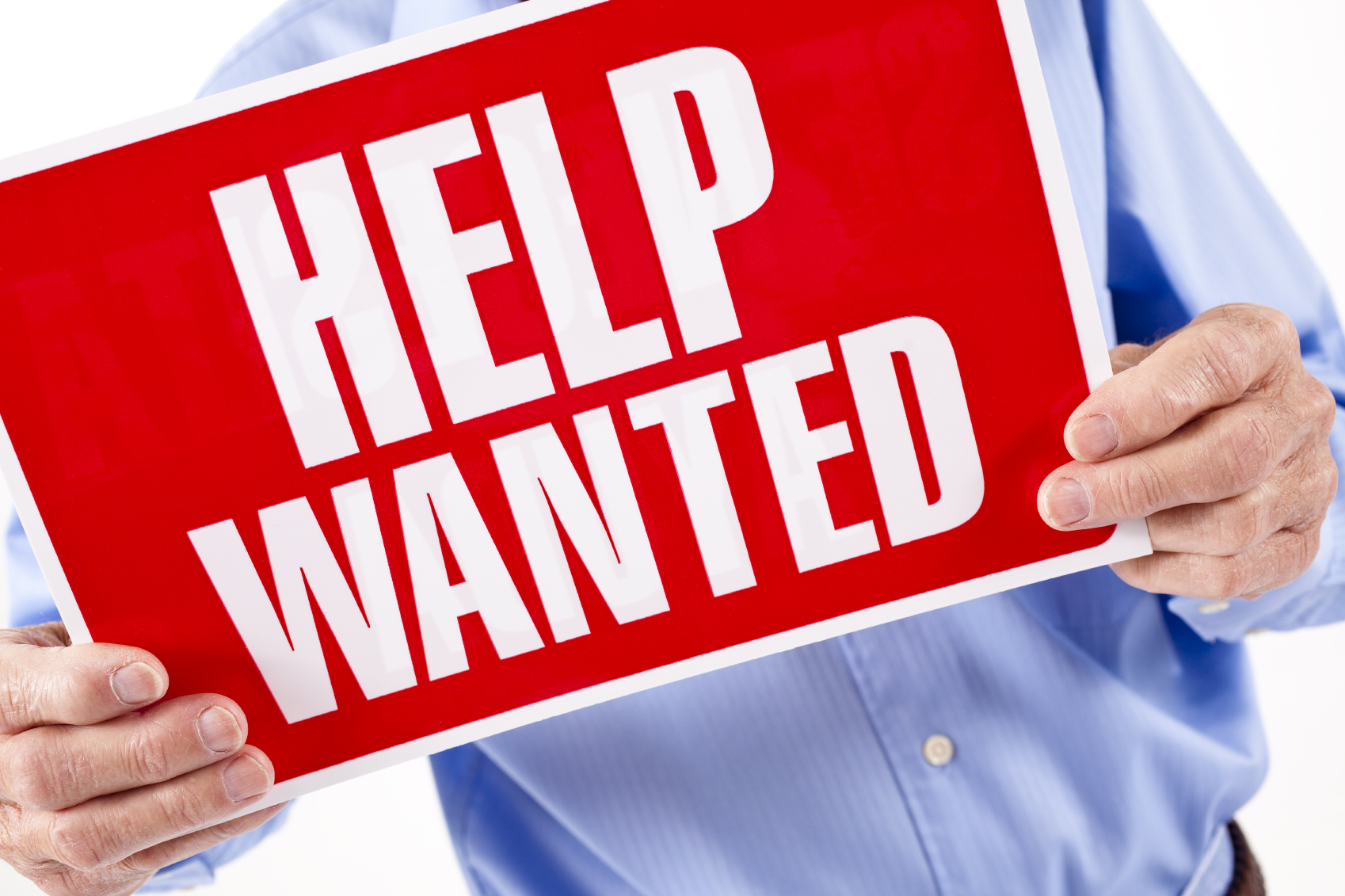 Regardless, I only recommend products or services I use personally and believe will add value to my readers. Previously, I was the Retreats Director at SpringHill Camps and a campus minister with His House Christian Fellowship, a large, non-denominational campus ministry serving the Central Michigan University community. FOTV has been a valuable safety net when times got real hard, and Cindy said that her money could then be used to pay bills and to stay in school! We encourage those we serve to develop their capacity for independence, are thrifty with our resources, generous in our hospitality, and responsible to the communities that support us. My facebook wall is bombarded with kickstarter campaigns looking for money to launch ministries, projects and albums. The constant asking for volunteers just isn't getting through the massive filter that years of similar asks have built. Find other ways to accomplish the rest of your tasks with resources and people you already have.
If you throw all your needs out all the time, people may begin to think you aren't managing your internal resources well, and will be less likely to participate when you have a genuine need that they might otherwise have jumped on.
But when we have need for new cabins, activities, and projects with measurable ministry outcomes, we take these to a broader audience.
Both live in the Twin Cities suburbs south of the river and neither expected to ever need to use a community food shelf. They are just part of a growing trend of suburban poverty in the metro area, and across the entire country.