Older women likewise are to be reverent in their behavior, not malicious gossips nor enslaved to much wine, teaching what is good, so that they may encourage the young women to love their husbands, to love their children, to be sensible, pure, workers at home, kind, being subject to their own husbands, so that the word of God will not be dishonored.
Do I conduct myself in a respectable manner (without gossip, self-indulgence and disrespect)? Do I willingly serve as a helpmeet to my husband, praying for him, encouraging his leadership, and knowing that he is called to love me sacrificially as well? We are to live sensibly and according to the godliness that salvation and grace have bestowed upon us.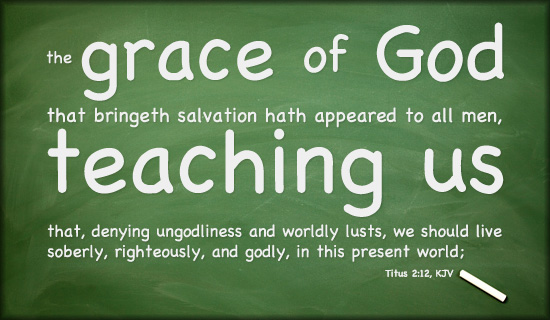 Do I seriously undertake the daily responsibility of raising these little souls up in the nurturing and admonition of The Lord? Even those who do not have children or are single are instructed by the character of these words.
I love that it was important and necessary for it's day and that it's highly relevant for us now as well. I love that, taken in context of the rest of the book and in the Bible as a whole, it is a picture of mutual submission and servanthood.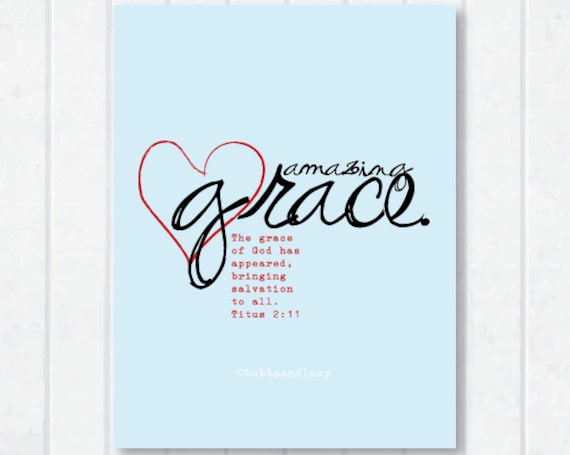 I love that it is the grace of God that brings us salvation and instructs us in godly living.