There are so many different nursing fields that you could write a CV for that it would be difficult to list them all here.
You should use a chronological CV format when writing out a nursing CV, and focus on those medical fields that you specialize in.
Concentrate on your area of speciality by giving examples of you providing basic practice nursing care and support to your patients.
Well, our new National Registration body is referring former Registered Nurses to a leading NSW supplier of Nurse Education to do an eight week  Assessment of Competence course, which requires the nurse to work for 150 hours for no wages. So, you may have completed your BN or diploma some years ago and left the workforce for children perhaps, having in mind that one day you will return to nursing.
In NSW, we are conned by NSW Health that there is a $6000 bounty for returning to the public sector – but only after working fulltime for 18 months straight (no annual leave to be taken). APHRA now says there is a competency requirement before returning to the workforce after five years.
Previously, many returning nurses gained employment and refreshed their nursing skills in the workplace – often called  on-the-job training. This entry was posted in Issues and Challenges, Re-entry and tagged australia national health system, NSWNA, nursing, nursing blog, nursing blogs, nursing forum australia, nursing in australia. Yes, I was offered a nursing position in a women's Drug and Alcohol rehab in 2012 to do telephone assessments and medications.
With nurse shortages and backpackers on the wards, I feel this was a terrible insult to me and all the other wonderful nurses that decided to have a family or live in areas not close to a hospital.
I feel really sorry for the younger staff I really do care what about what they are about to inherit as I have done a fair bit of tertiary work and know how hard they do it these days. Now for the powers that be in their ivory towers to dictate this rot to us oldies, the newbies, and the would like to come back (don't know why -probably financial driven) is a slap in the face, and to add insult to injury they are going to charge individuals for coming back to keep a failing system going. For me if I was outside NO amount of money would induce me to return – unless I was psychologically compromised of course!
Well enough of my rant just suffice to say that the ONLY consolation are the times that one can make someone laugh, ease their pain (physical or psychological), and generally make their situation a little more bearable than it is. However, a senior staffer of the NSWNA has taken up the case, and will be investigating my concerns ( and I'm sure most of you are also concerned ). At the Meeting, we were informed, that as far as the Association was aware, there will be more than one single provider of this type of course, leading to a recommendation to APHRA, that a candidate for Nursing Registration has met all the requirements. Well after 41 years of full time nursing and three post graduate degrees 17 of those years studying (at my own expense)while raising 3 children I can say I have seen some changes in the world of health. So, to get any kind of nursing position I had to do a Certificate III in Aged Care, this led me to a job with an agency as a respite worker, a job that I love, work on my own with the client, can give quality care and constantly told how grateful the carers are to have me.
I think the way it is going that the patients may have to rely on their family and friends to give them personal care otherwise they will not be showered or fed. Unfortunately we are on the front line, those who answer the phones after hours, so we cop it.
I was a hospital trained registered psych nurse in Qld, and after a 10 year break (raising my children), I want to return to nursing. I will probably get slammed for saying this but I don't think that the quality of nursing has benefitted from its obsession with the Ivory Towers of Academia. Heartfelt agreement with the suggestion that the NSWNA is out of touch by persisting in wage claims.
Maybe this train of thought was naive on my part, but things had changed since I was last registered (sadly not for the best). I contacted the Nurses Association (as suggested in a blog) and was dumbfounded by their lack of response.
They are crying out for nurses and yet those who have had years of experience and have grown exponentially through raising a family and life in general don't get a look in. Very disheartened by the process and by those who in my mind only hinder the integrity of the nursing profession.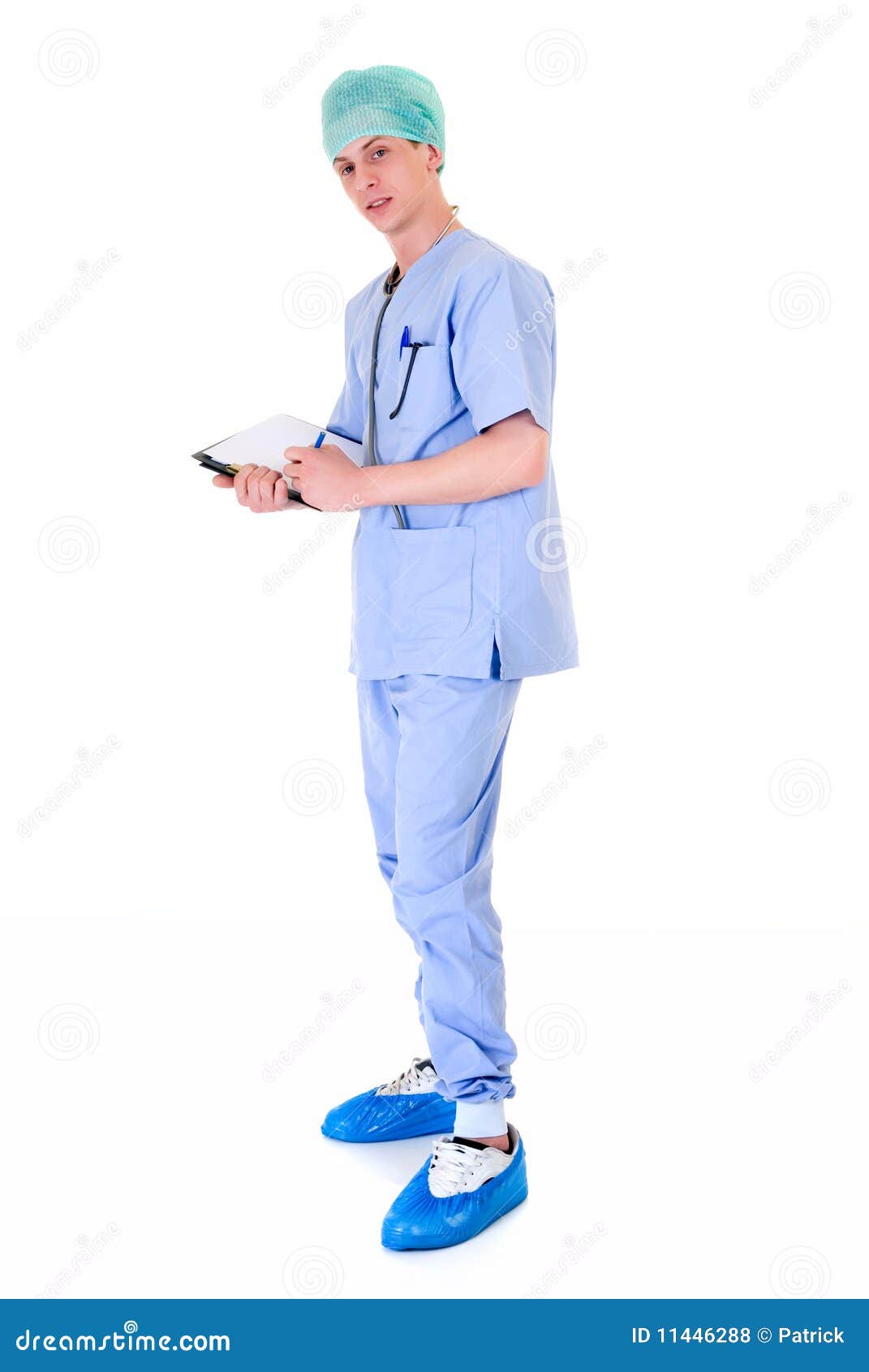 Firstly, I don't think it is unreasonable to require some recency of practice to re-register. What I do think is unacceptable is that this recency of practice requirement has been retrospectively applied to nurses who took their breaks thinking they would be able to return without all this hassle. I think there should be a transition period where these nurses have the opporunity to have their skills assessed (for free) in NSW Health facilities to see if they actually need to undertake a re-entry program. Sometimes I think that many nurses want all the benefits that come from being recognised as professionals without any of the costs. I don't have an issue with a requirement to keep up to date with professional skills nor to have relevant recent practice. My issue is the amount of money NSW nurses are expected to pay to re-train – $10,000 is a lot of money.
Nor is it particularly beneficial to advise a professional who has undergone tertiary education 10-15 years ago that another option is to start again from scratch. My wife was refused the opportunity to re-registered, and go and get that refresher training.
If we do have to retrain then our wages must go back down to RN or RM year 1, which means they are paying an experienced person at new graduate rates! However on this page we will give you useful CV tips on how to write in a professional nursing CV. List all of your career and academic achievements by date order, with the most recent being listed first. If you would like the fully editable MS Word versions of the CV templates below then you can purchase all of them for ONLY £5.
I was an RN in Queensland with experience in the US and UK over 13 years before I had my children.
I can't believe that my hard-earned Registered Nurse training at the Royal Brisbane Hospital can be considered basically null and void. The DON offered me this job as I had been working there as a Family Support Worker and she was sick of getting agency staff without any experience.
These people are talking about having gone to uni already then having to pay $10,000 to refresh.
Something needs to be done or mistakes will be made as the hospitals are now staffed with ENs, AINs and newbie RNs. APRAH told you would have to do another BA Nursing Course and then an MA to work in Mental Health???
Don't they realize that retention rates in all areas of nursing would be improved if working conditions were improved?
I am no longer a member because I have not renewed in the 7 years I have taken to raise a family, consequently, they refused to even put my call through because of this, so not only am I faced with a financial burden if I choose to proceed with my application, but there is also no support from people who are in a position to do exactly that. I know I'm not alone in thinking that my experience of life outside nursing can only enhance my skills as a registered nurse, albeit it is hard to measure a factor which is grossly undervalued.
I used to think that nursing was all about best practice, but now I have no confidence that this is at the heart of things at all. You will also find links to well written medical CV templates that you can use to develop your own quality resume.
Mention your ability to use specialist equipment or any community based nursing experience you may have.
Also give details of any teaching experience that you have, whether you have been involved in any publications and audits.
I'm sure there have been thousands of female nurses who have taken long maternity breaks and later successfully returned to work (at no or little cost to themselves). When I was ready to return when my children were little, I applied to Queensland Nursing Council and was accepted to do a 3 month course with Competency Assessment Service. Is it true that I will have to go back to uni to do my degree or do a $10,000 refresher course?
I had kept my registration going since 1990, had done courses at the College of Nursing Burwood.
I work in a rural area despirate for staff and recruitment is a chellenge due to lack of funding .
There are plenty of people with the skills and knowledge I have that should be welcomed back into the health system. Those essential, old fashioned nursing qualities like compassion, empathy, unconditional positive regard, being none judgemental, a sense of humour etc seem to have become obsolete in a nursing world obsessed with status and academic qualifications! This leads me to believe that you are only valued as a nurse if you are registered, is this really what it boils down to? I find it ironic that nursing was made a bachelor degree to bring it in line with other professions and yet this piece of paper is null and void in as little as five years if an RN hasn't practiced in that time. My youngest daughter became very ill with anorexia and the next 6 years were taken up with NG feeds and kangaroo pumps in my home.
I put a hold on my career to have 7 children, always knowing I would return to nursing when they had gotten older! I'm paying $20,000 for the course, $100 a week in daycare, $1000 a year in textbooks and well over 1000 hours of unpaid prac. In NZ they have this comprehensive nurse programme where they do 90% general nursing and merely pay lip service to mental health, then once qualified a grad' nurse can go straight into mental health nursing.
I discussed this recently with a canadian nurse and he told me that in Canada the requirement is much more onerous. Even after 10 years out of nursing I know of nurses who did the return to nursing course over there, (which is also general nursing biased), then walked into jobs in Mental Health! Assessments were carried out on the wards and were relevant to the theoretical and practical content of our course, by fulltime nurse educators. I was told last year that I didn't meet the criteria and would have to hand in my registration. AHPRA informed me that because I had been out of the workforce for more than five years I would have to apply for a 2 month competency and Assessment course at a cost of $10,000! Griffith decided to not credit me any time for my past learning so I have to do the full 3 years. We saw everything we possibly could in our training and they are skills and clinical procedures that are not easily forgotten.
I ended up writing many letters, with my wish to work and ended up going to the Nurses Tribunal where I was shot down in flames and not even given a chance to do a refresher course – they suggested I get a barrister! I felt hugely offended at this – despite the time away I felt that my skills were still very fresh in my mind, as a matter of fact I felt confident enough to do a shift the next day if I was asked to. Terrible to be treated like this and not even given a chance to work , especially when a position was available for me. My children earn more per hour base rate and don't have to put up with bullying, work place abuse or finishing work at 11pm or do shift work.
How does a competent and experienced clinical nurse forget these skills in just 5 years and even more ridiculous to accept nurses from uni who have had very little patient contact and virtually have to learn on the job anyway. More nurses are leaving the industory then are staying, we need to bring the training back to the hospitals and encourage experienced staff to stay as well as pay staff to return I know of NO other job where the employee has to pay the employer to work, thats what it amounts to.
My husband left me at Christmas time and left me with 3 daughters, 2 also in fulltime study. The return of a basic apprenticeship or certificate in nursing, offered by all the major hospitals, would suit so many empathetic and practical school-leavers.
Am very disillusioned with the path that lies ahead and the poor quality of care I have seen in both hospitals and aged-care facilities over the last decade.