The photos below represent some of the projects which we have built, and some which are under construction now. We're proud of our reputation within the industry for quality craftsmanship and competitive pricing, and we believe in looking after our customers, the majority of customers come to us via recommendation. On these pages you will find countless designs which may be modified to suit your exact needs, including full height modern style windows, double doors, felt tiled roofs, extra windows etc. At 300 feet above sea level and on well-draining chalk, Dorchester really doesn't expect to flood except along the river. Dorchester in 1960 was still a fairly compact market town, with a population of only about 12,000 at the 1961 census. To our eyes the town seems still full of local shops and businesses – fishmongers, several grocers, glass and china shops and so on, but no supermarkets.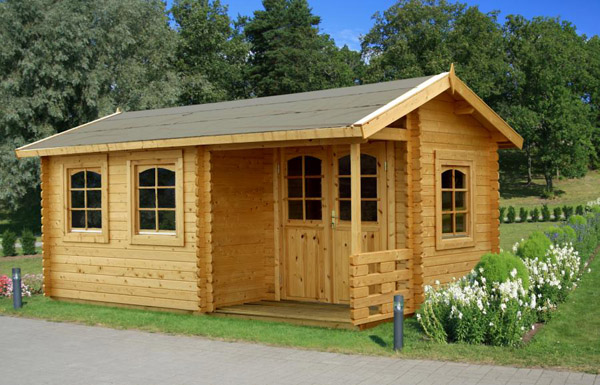 These photographs appeared as a group of negatives, now in the Dorset County Museum, and illustrate one event very well – the extraordinary flood of August 1960, when the photographer caught the town's daily business being disrupted by swirling water. Other photographs give us the market, both the weekly produce side and the sales of animals. The photographs show the town less than fifty years ago, but they do seem to show another world, where people wore proper coats and hats to go shopping or to the market, and proper mackintoshes and caps to cycle.
Setting up for the produce auction in one of the open-sided sheds at Dorchester market in about 1960.
Animal sales ceased at the market in the 1990s, having been an important part of the town for centuries. This was before MOT tests, and the age and variety of the vehicles caught by the flood photographs is amazing.
Dorchester had been a market town for centuries, and sales of animals were an important part of this. These were so important for the markets and fairs that during the 18th and 19th centuries the town had a hurdle house in which to store them. The market was then still running twice a week, on Saturday as well as Wednesday, with extra fairs for sheep and other animals as well.
Charles Street (still lined with houses and other buildings which have since been demolished) shows the result of the downpour.