The product is not as good as shown in the picture in color and also it is bent on two sides.
Houzz added this to Houzz Products: Instant Storage for the Kids' StuffThis hand-woven, tight-weave rattan vine basket comes with a one-year limited warranty.
If you continue browsing the site, you are giving implied consent to the use of cookies on this website.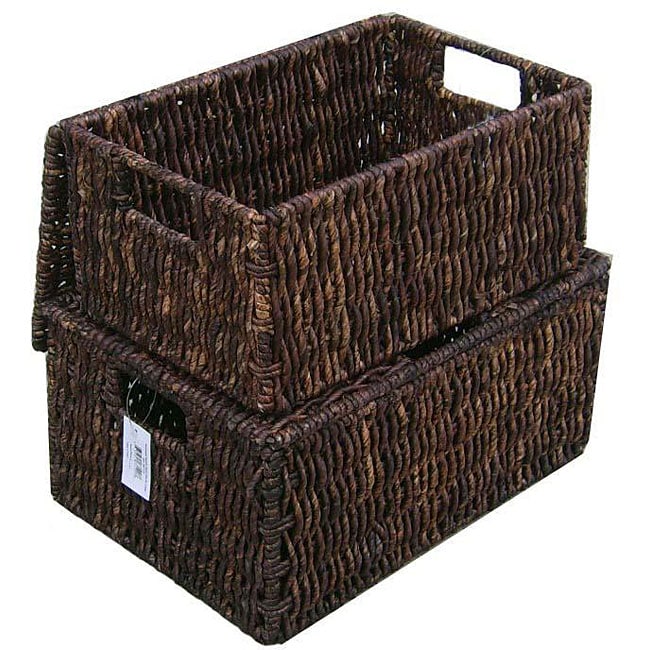 Chic Celery and White Stripe inside and out, built for indoor and outdoor spaces and designed to store anything from diapers in the nursery to toys and towels by the pool.
Seventy two inch tall wood ladder leans against the wall and offers three gracious wire baskets hanging from its rungs. They also allow you to use more vertical space without ending up with shaky, towering piles.