Over the past 16 years we have built, maintained, and track supported some of the nicest and most winning show and racecars in the world. These shots are of the 1966 Mustang that I wrecked in the 2008 La Carrera Panamericana Race down in Mexico. 1972 SS Camaro that was found out in a field with a tree growing up through the engine compartment. We hope you take the time to enjoy the photos below because we sure have had a lot of fun doing these projects and have really enjoyed working with all the people that made them possible. This car was found in a storage building in Illinois and is one of only 250 Cobra R cars that Ford produced for Motorola Cup Racing in the 90's.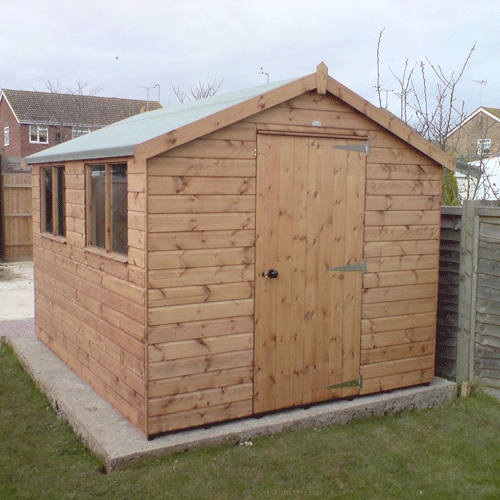 This car has won many shows and awards on the West Coast, including the very prestigious Carmel Car Show during the week of the Monterey Historics. We have had the privilege of having as many as 3 of these cars in our facility at one time. Everyone said the car could never be repaired but we're very hard headed sometimes and it's now in the paint shop being prepared for another shot at this event in 2011. At the bottom is a letter and three pictures from the owner, Jeff Stout, stating his appreciation for all the hard work that went into this car. We proved two things with this car: you always want to build a safe racecar with nothing but quality components and anything can be repaired at our facility.
We would also like to thank our friends at Cobra Automotive for selling us the car in an As Found Condition and advising us at certain stages of the restoration.
A special thanks also goes out to my long time friend Carl Weeks for assisting in the restoration of this car.
We are all very proud of this car because it represents the type of work and dedication that goes into all of our work here at Gary Jones Motorsports.