admin 27.12.2014
Message: While I haven't been big on container trains, I'd love to see some 89-foot auto-racks -- open (two and three level) and closed.
Message: The modern intermodal equipment is such a galring omission in todays O scale market. Message: I, too, thought intermodal was going to be big for 2010 with more Gunderson cars, containers, etc. Message: Mike, as always those are some awesome shots!!Now, here is exactly what we have been asking for -- forever!! Message: Here's a very cool set of Gunderson Maxi I 5-car sets-Here's a beautiful set of Maxi IVAnd a set of 5-car TrinityI think we're ready so bring 'em on. Message: I would go one step further and people prepay for the cars they want for a release so we know they will be produced. Message: Good Day, Intermodal Trains are a must have for the 21st Century Model Railroader. Message: All I can say, these are all great suggestions and would make excellent models in O scale. Message: So sad that a 53' trailer has been done but is impossible to find, maybe Atlas could get ahold of it and do one in Trainman line - Something affordable. Message: Atlas showed CZ car at TCA museum meet Wed talking Jan delivery now, does not sound promising.
Message: I bought a few of the Weaver trailers and would like to have Atlas produce more of the front runners with JB Hunt trailers. Message: Mike,I've purchased at least 16 K-line intermodal Thralls and Gundersons from the early to mid 2000 basically because nothing else was available at that time. Message: K Line,MTH and Lionel all build trains for the tinplate market as a result they size the trains for tinplate radius track.
Message: I think Hibar makes some excellent points here, starting with Lionel, MTH, the now defunct K-Line, Williams, etc.
Message: Is there any official word on what Atlas O will make from the K-Line tooling?There are rumors of "fliers" but it would be nice to see an official announcement on the company website. If you find something of value here, please "pay it forward" and help us keep the site operating by a secure donation through PayPal (PayPal account is not required), or by shopping with our advertisers.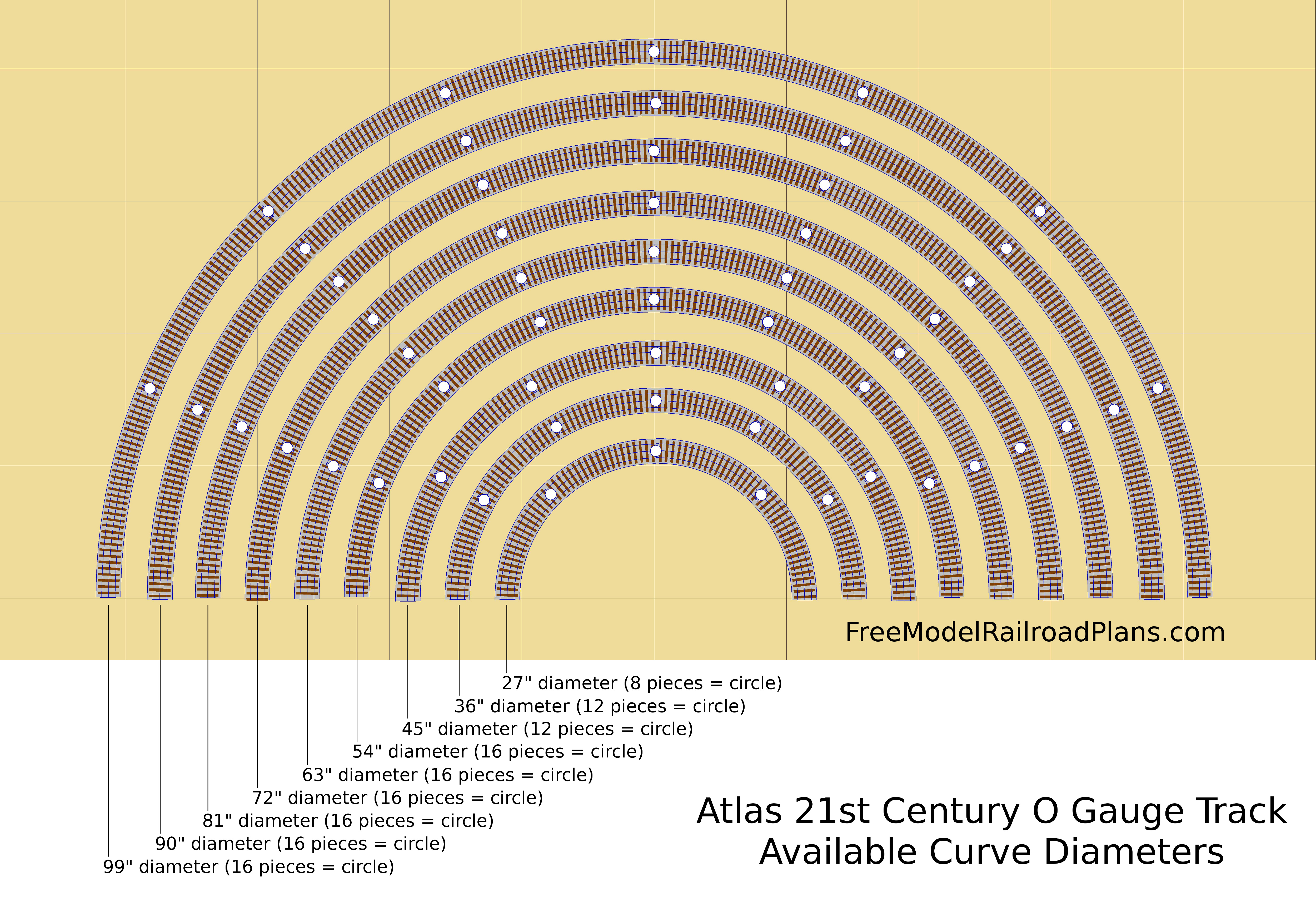 Personally I would love to see some nicely done 53' or 57' spine cars with 48' and 53' trailers.
Just be nice if you had some of those wanted well carsas one never sees a whole trainof just the gundersons. Very impressive, but growth from these ideas should be respectively considered.Here, I see wallets itching to open.
Weaver, it would be awesome if Atlas offered the locomotives on the head end of this train, and SD45's, as they are my two hands down, all time favorite locomotives.
As I pointed out on the thread about what would York bring us, buying up the cast-offs of a broken company that produced pretty mediocre items for the 3 rail market is disheartening.
And, at that time, the quality of the K-line container cars were considered good until the Atlas O gundersons came out. I personaly would buy very, very, very, very many of the 89' enclosed autoracks!I would also like to see 53' containers and matching deep well cars cars. Was that the profit margin or was it the only way they could get them in the display boxes. In fact, if you take 5 of the K-Line well cars and attach them as a 5-car articulated set, they look downright silly due to their extremey high ride height.
So far we have a re-run of the Gungersons with bulkheads and another run of 40' containers. And while the "economy" is a real factor for some, still most rabid O scale fans are doing OK, and even the rabid modelers with financial issues still seem to find ways to support their addiction.
We've made it pretty clear what we want, so I'm just puzzled by the company's current direction. That's a point that bears repeating again and again, and is the center of why we're constantly after Atlas to do the job and damn disappointed when product doesn't appear or the O gauge manufacturers scoop our wants with an Almost, Close Enough, "They'll eat it up because what's they're alternative" model.I don't think it's a matter of taste, it's a matter of ruler, prototype plans, and what you'll settle for when you spend those increasingly hard earned bucks! Also the 53' articulated 3-car sets would fit the bill nicely along with Pacer Stacktrain, EMP, CSX, and JB Hunt containers.
You cannot make money if you are not bringing product to the market, especially product that people want.
I see this is as a way bloster the IR of Atlas line and possibly a good thing for the master line.
Sure, this will please some of the toy train crowd and the "I'm buying it because it's the only thing available" folks, but wouldn't that money have been better spent making new tooling for products that would definitely be hits?
It's my ruler, followed by prototype plans and pictures, examination of telling details, and then comparison to efforts by Overland Models, Pecos River Brass (in some cases), Atlas O Master Line (in most cases), and Athearn's HO Genesis Line and a good portion of Athearn's more recent RTR line.
And where does that leave us, who are modeling trains of today, along with many others who would jump into O scale or at least 3 rail scale if there were trains to be had. It's clear that if Athearn can build it right in HO, then O Scale can do the same in this era of technology as applied to model trains. The margin on a 40', $25 street price plastic box must be incredible.Smart companies can hold on and even grow with smart decisions in trying economic times.
I haven't given up, but I concede that, like the recession, 21st Century model railroading has entered a slump. Reading the forum, customer support is there, we're lacking products.So I stick by my comment that K-Line O gauge wells and spines were crude.
Seems like Atlas is all over the board trying to make a little of everything without really concentrating on building some growing product lines, ie: current prototype manifest freight and Intermodal. I think that production of a fully scale and detailed 5 car Gunderson 40 foot well Maxi-Stack set would be well received, not a close enough, almost version.
We don't know what Atlas is thinking about or planning, not really, and we're only loyal customers.Now if they really do revamp the pathetic K-line SD70 to Atlas standards and build a scale model to true diminsions and current modeling standards, that will be a winner. Add to that a 40 foot "Hi-cube" versions of conatiners that would add variety and interesting profile relief to a train of wells, and you've got a winner. Send the K-line stuff to the circular file.If I read the mood of fellow posters, it's 21st Century O Scale Intermodal they be wantin'. Why not the P40 or P42?I suppose if the Hiawatha cars were done to Master Line standards, they would be very popular so that's probably a good move if that's what Hillside has in mind.But for those of us that were hoping for up to date Intermodal and current freight cars, I haven't lost hope, it's just going to be a long walk in the desert for now, my friend.