admin 26.09.2014
You must have JavaScript enabled in your browser to utilize the functionality of this website. Customers who bought this product also commonly purchased the following combination of items.
I haven't even read the recipes, I keep getting sidetracked drooling over Vee Guthrie's artwork!
Maybe I'm kooky to decorate with Christmas behind us, but this little task made me inexplicably happy. Jeff (note his toes on the right) set up an awesome layout of the Brio train set on the coffee table. Well, compared to most people I get an early start, but I'm slow to finish in the decorating department. Oh, and I'm so incredibly thrilled with the response to the Pretty Maids and the Elfies patterns.
The gingerbread house is my little space where I share the things that make me happy: from our family-friendly crafts, my little DIY projects for the house, or our family adventures. We built a new long table top out of birch plywood that fit on top of our two smaller tables so we could seat everyone at one table for the first time in ages.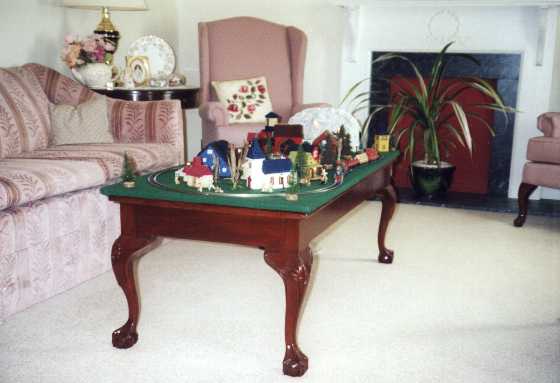 It was great, and I was able to enjoy every minute, even though it was the four month anniversary of my mom's passing. I posted a pdf of them as a freebie last year, but somehow forgot to add them to my sidebar with the other patterns and tutorials. The small (large) kink in Christmas decorating this year is that we are having new hardwood flooring installed in the living room on Tuesday! At 19 months his concentration is developing and he is able to play with certain toys for longer periods of time – a great improvement from when he just tipped all his toys on the floor!A while ago we were given a fantastic Brio train set for him which we only recently got out. Wood train, wood houses, little wood ornaments match the little wood figures in the vintage windmill.
And being surrounded by the most awesome and supportive family in the world was the best present of all. We shifted it to the dining room (temporarily - I'll get back to that in a moment) and hauled this one back down from the attic.
He absolutely loves it and spends hours setting up the track and watching the trains go round and round. Strung with pom pom garland and a pink flower thingie from Ikea, it had never felt quite complete throughout the holidays.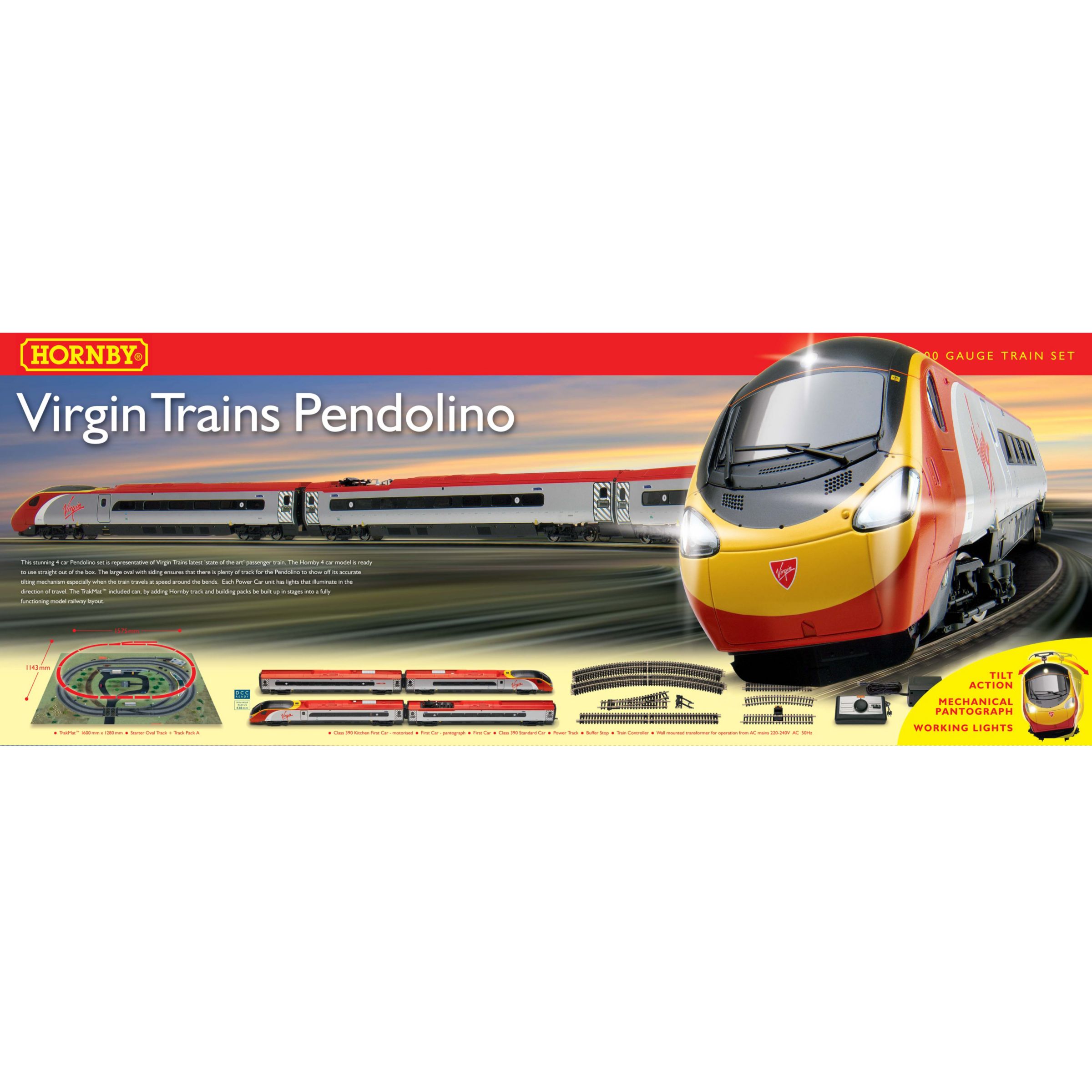 They're a fun addition to a family tree, providing built-in entertainment as people hunt for intentionally (or unintentionally) spelled out words dangling among the branches.
So once that's finished, the tree will slide into the living room and finally be decorated. In the meantime the dining room is still a mess and nothing can settle down until those long-awaited blankety-blank floors are down. I try to rotate his toys every week or two so he doesn't get bored but his wooden work bench has pride of place. Yes, we had to go through the usual three tries to get the lights strung evenly, but it warms my heart to see it bravely facing yet another Holiday at the Harrises. I stitched on snowy floss for hanging, looped them onto the branches, and now the tree is sweetly perfect!