admin 02.04.2014
The scene in this picture is typical of the triangle of woodland bounded by New Park to the west, the A337 road to the east and the Lymington River to the south. Learn about the work of foresters, woodland management & forest resources at the Slow Living Expo's Woodlands Exhibit! The Slow Living Expo's Woodlands Exhibit on the Brattleboro Common offers educational exhibits and demonstrations about forestry, logging, conservation, invasive species and more. Now it its fifth year, the exhibit was originally suggested and organized  by Willem van Loon, a consulting forester and logger based in Guilford.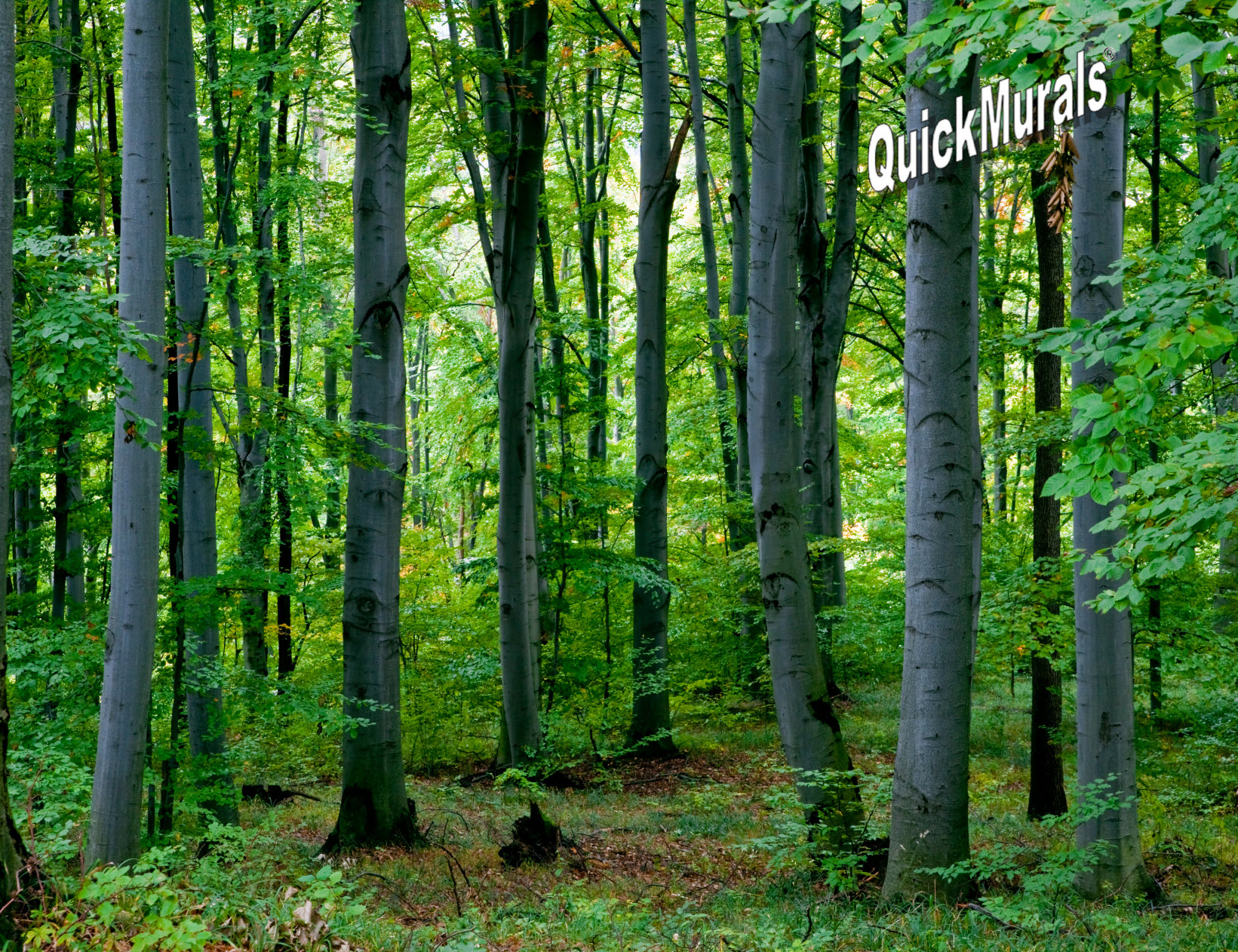 Are there cost-share programs available to assist landowners with forest and wildlife management activities? Live animal demonstration by the Southern Vermont Natural History Museum are always a hit at the Woodlands Exhibit! Best seen in April and early May before tree leaves are fully grown, Bluebells thrive best with lots of light. This is the third year we have had a major exhibit about forestry and woodlands management.
People can come to the forest management exhibit and learn about some of ways they can become more involved in sustainably managing their woodlands for the future.