The scholarship is open to active church members of any age who are pursuing a major or minor higher education degree in Christian ministry (you do not have to attend a Christian school), and who have established their intention to be involved in Christian ministry.
When I was in college, I think I thought that I was going to wake up one morning and know exactly what it was that I wanted to do "for the rest of my life." I don't even think I went about seeking what I was passionate about, it just happened.
As a coxswain, you learn early on that steering straight and steering the best course is all about how you adjust the rudder. The most magical part about your path to passion is when you feel a tug in one direction.
Learn What You WantBelieve In Your Future - Live In The Present Most students go through their college years treating it all as an application of delayed gratification. Lets you keep your current residence and lifestyle in addition to studying at your own pace and energy level.
Come join us with Louie Giglio, John Piper, Chris Tomlin, Matt Redman, and 20,000 college students in a God-exalting experience like no other.
I first started thinking about this idea of the path to passion when I was on a Google Hangout panel with my ever-favorite Kate White.
You make tiny adjustments along the way, but sometimes you have to make a big move one way or the other. It kind of stumbled out of my mouth and then kept bouncing around for about a week following.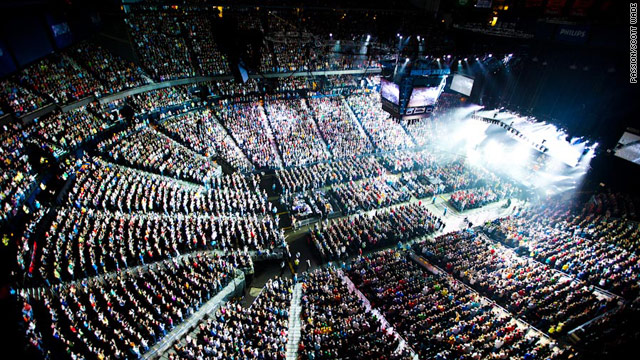 I can generally tell (with the help of my instinct) what feels "good" and what doesn't feel good. People do this every day because they're told this is the inevitable price of success, which will someday lead to future happiness. I can't even remember what the question was, but my response about the path to passion has been on my mind. Looking back at my path to passion, I didn't think accounting felt good and my gut was telling me to find a way to act creatively. I love the great, fun parts so much that I even love the not-so-fun parts (like the accounting). I kept with it for a while to really figure out what wasn't working for me throughout and which parts were the ones I really enjoyed. When I finally left, I knew why and I knew how to use that to guide my path to passion even more.
Along the way, I've experimented with different things and the changes have been so minute that it's hard to even pinpoint how the right decisions are distinguished from the wrong ones.
There have been very few jobs I've looked at that have felt right or like they would be a good fit. I am in a new job and my manager and I have had a clash of personalities which has made my working life really difficult.
Due to surgery I have been off work for a couple of weeks and this makes me less eager to go back but after reading this I have realised I applied for this job for a reason and I was chosen out of 160 people for a reason.
Thank you for being an inspiration and I absolutely love your blog even tho I am all the way in the UK!!
And the questions revolving around job security and the economy keep swirling around in my head. It's terrifying, absolutely terrifying and not what I imagined my first year at school being.
But the tug towards what I love, rather than what I'm good at and would have a great career in, is too much to shrug off. Thank you for sharing your thoughts and being such a powerful figure for me to look to for advice and ideas.
Its a path, and all the little choices I make (even the wrong ones) are guiding me down it.