The classes will take place in Building 22, Room #104 at 2400 South 240th Street in Des Moines.
The ethos of Imago Dei is to be a casual, "come as you are," multi-ethnic, third-culture, cause- driven, transformational Christ-following community. The mission of Imago Dei is to lead our generation into reclaiming the incarnational kingdom life through a relationship with Jesus Christ. By participating in our online comment system, you are agreeing to abide by the terms of our comment policy.
Learn essential skills for successful family photo sessions with toddlers, mature adults and groups, FREE! Bring out the best in your subjects with professional photographer Kirk Tuck's advanced strategies for family portraiture.
Commercial photographer Kirk Tuck has photographed many extraordinary people, from President Bill Clinton to Academy Award winner Renee Zellweger.
This is a good class to take if you are new and read through most a couple of DIY photographer books.
We are group of people who for some are followers of Jesus, others that are open to the teachings of Jesus, and some who do not believe in God or Jesus. We have a passion for the arts and social justice, so music, technology, media, and local & global justice issues are a big part of our conversation.
Imago Dei is about the global need that exists today of reconnecting ekklesia and society in a way that makes ekklesia both authentic and real.
Transform any room into a portrait studio with Kirk's quick tips on improving your setting, and easily create ideal lighting indoors and out with the use of bounce flash, umbrellas and affordable materials like foam core.
Kirk shows you how to get great shots with ambient light and focuses on photographing mature subjects.
Kirk directs a family photo shoot outdoors and shares his tips for putting everyone in their best light. Kirk explains how to use Lightroom or Photoshop to adjust shadows and saturation, remove blemishes, soften wrinkles and generally help your subjects look their best. What makes us unique is that this ekklesia is all about building authentic friendships within our community, opening the dialogue about the life and teachings of Jesus, and putting into action what it means to be a follower of Jesus Christ.
As a "high-definition" ekklesia we focus on bringing the love of Jesus into crystal-clear life changing images to those who are far from Him. We believe that ekklesia can only accomplish this by turning outward and loving those around us the way Jesus loved the world: not just in words, but also in action.
Discover the key to engaging your subject as Kirk reveals how to capture shots of energetic and oftentimes impatient toddlers. He reviews the differences between broad and short lighting and shows how to pose for both.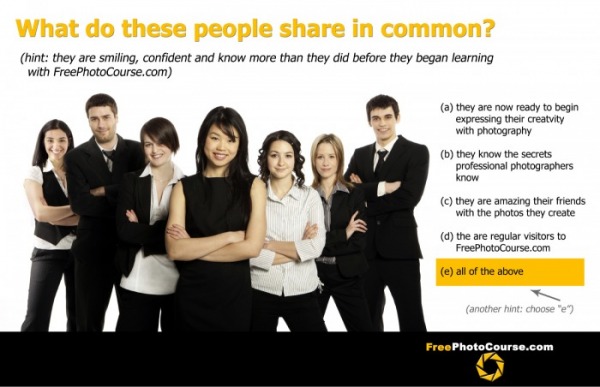 We are in essence a bunch of misfits, recognizing that while our hope is to reflect as best as we can a follower of Jesus, yet realizing we all have hang-ups, cravings, and addictions. Shoot flattering portraits of mature subjects with professional exposure and composition techniques. Kirk provides tricks for catching young children's attention and demonstrates how to photograph them with a flash. Learn how to set up your fill lights, use an off-camera flash as your main light and take environmental portraits. It is our belief that every human being is unique, creative, passionate, of infinite worth, 'imago dei' – created in the image of God, and that Jesus, his life, death, and resurrection is the clearest image of who God is.
Learn how to direct and pose a large group, and then move into post-processing to erase blemishes, soften wrinkles and modify color cast for polished images that families will be proud to display in their homes for years to come. You'll also get tips on props and posing, learn to manage light and shadows and set your subjects up for a fun and successful photo shoot.