So I decided to take what all of us women are made to deal with each month (of course I am talking about our period), and make my husband experience it for one night (well a little of it anyway). A little artistic touch with a black sharpie(I free handed everything on the Tampax box before painting it).
For the "tampons" I used white poster board rolled up and stapled (staples facing toward the back, I tried tape but found staples to hold up better), cotton batting found at any craft store (I used several small bags, I also recommend bringing extra in case some fall out), and white string (attached to inside bottom of box with tape).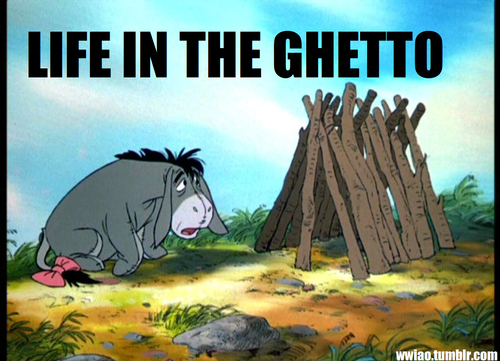 For the "face part of the tampon" put it on the person, trace the face then cut out, there will also be cut outs above the shoulders (this will be hidden). It doesn't really matter what they wear underneath, of course I would recommend clothing because they might want to sit sometime during the evening.