I know it's been almost 2 weeks since I had a blog post….as is the nature of midwifery, life has happened, babies have been born, and we have been busy lately with catching up on all that has required our attention.
A week and a half ago I was lucky enough to witness a woman's strength transform into a mother's love – and it was a beautiful thing to witness. The next couple of contractions seemed more reasonable to her…then the grunty pushes were back.
I sniffed back a tear….yes, honey…after all your patience, all you have endured, all the anticipation…it's really happening!
Another couple of pushes, and here she comes….mom grunts, allowing her body to birth her baby, head slipping out…and we see her ear!
Oh the sweet joy…a triumphant mother, a strong and supportive father, and a healthy wide-eyed baby blinking up at both of them like, "Mom? It was not long at all before mom felt the placenta coming and pushed the placenta out into the water.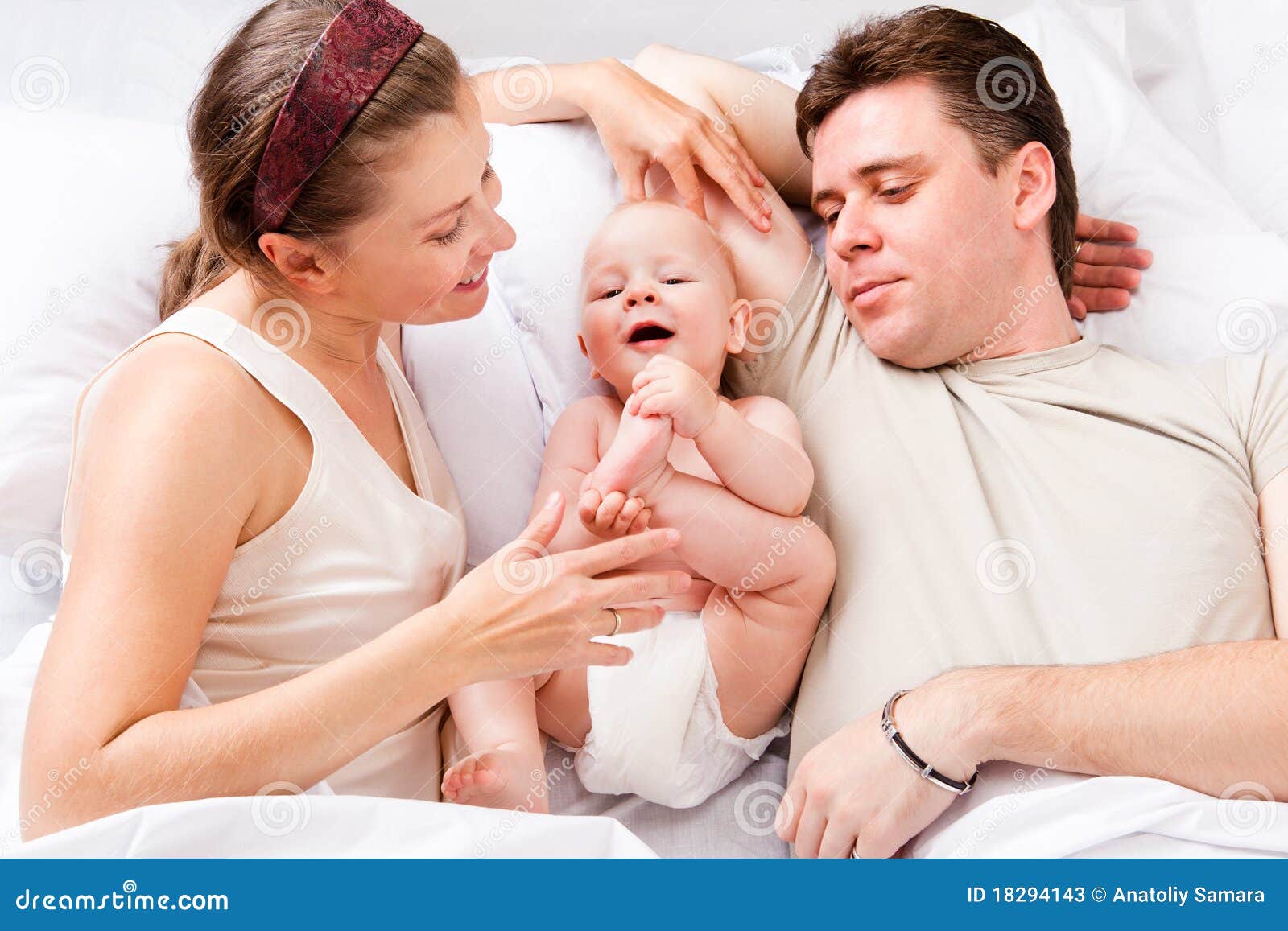 Everything else that happened was quite uneventful as far as postpartum is concerned – baby ate like a champ, we clamped the cord eventually and daddy cut it, bleeding was very normal.
We left about 3 hours after the baby was born as I contemplated how very VERY different this family's experience may have been had they made different decisions.
This illustration that I created depicts a family consisting of a mother, father and a baby in a stroller.
Royalty free clip art of a new mom and dad trying to figure out how to take care of a baby boy - parenting humor. AdA still from Cheerio's recent multi-racial spotGrace Colbert, the adorable little girl in a new Cheerios ad that features a mixed race family, comes from a mixed race family in real life, MSNBC discovered. When the ad first ran, it attracted scorn from racists who didn't like seeing a family where the parents had different skin colors.
And now it turns out that not only was General Mills not making any particular statement in its ad, but that Grace's family looks a whole lot like her actor family in the commercial (Christopher Colbert is black and Janet Colbert is white): Meaning the ad is a lot more "real" than the haters think it is.
I cried, I laughed… It's so encouraging to read successful, joyful experiences like this! I couldn't help but get teary-eyed, what an amazing couple Thank you so much for sharing. Please note: this image is protected by copyright law and may not be used without buying a license.