Craig Driscoll will be travelling from California to participate in this years Paradise Artist Retreat in Tamaya, New Mexico. None can be used for any purpose whatsoever without written permission from TattooNOW and the tattoo artist.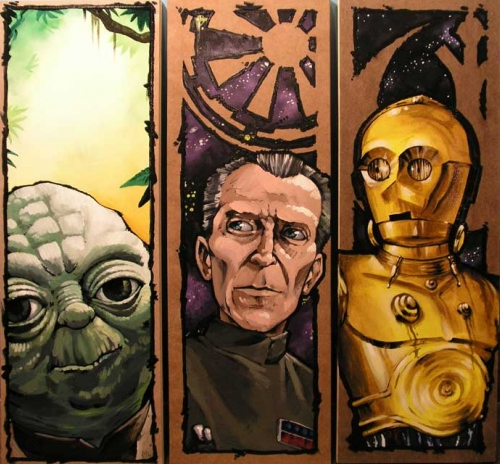 In spirit of the Paradise Artists retreat, here's a painting I did a couple nights back.
My goal is to do a few of these quick practice paintings a week and work my way up from there.