It might be a trick of the calculations, or it might be a tad overly optimistic, but I think that by March 2013, I will have eliminated my Federal Student Loan.
This means I need to pay ~$8,950 (+ interest) over the next 12 months towards my Federal Student Loan. I have no doubt you will achieve tonnes of success in your life and I wish you the best with this current plan.
But I'm still planning to throw $1,000 from my income tax return at the balance this year, which should relieve some of the pressure.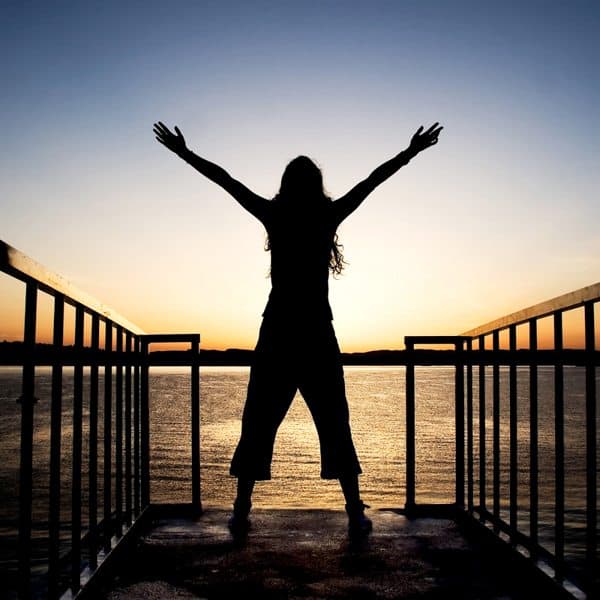 My Federal Student loan was originally my biggest student loan and it's still the one with the highest interest rate, so eliminating it is a huge undertaking. You are always out of the loop in some way, taking unplanned trips, riding the merry go round with credit cards. I feel a little ridiculous because I remember living comfortably on less than $1,500 per month as a student, and now making way more than that I can't find spending to cut. It's nice to know there's a few of us out there that play as much as we save and pay off debt!
It's always something different but then it makes you seem so much more real, especially for your age. I wish I could buy more new clothes, more make up, get massages twice per month instead of once, get my hair blown-out every weekend, hire a housekeeper, buy a Mini Cooper, live in a swank condo or loft, and travel more often.