Spyderco is an American cutlery company which is well regarded for their high quality and distinctive designs. The Dragonfly 2 has a fairly classic Spyderco leaf-shaped blade, complete with the also classic "spidey hole" for one-handed opening. The blade was made to be choked up on, and has a great feel to it if you like holding a knife choked up, which personally isn't my thing. The handle uses a very strong but light fiberglass reinforced nylon (FRN.) Since it does not have a full metal lining, the handle isn't as rigid as most liner lock knives.
Spyderco calls the texturing on the handle "bi-directional" but doesn't go into much detail about it.
The handle has two removable Torx screws, one for the pivot and one to fasten the lock to the handle. This Spyderco line is clearly designed to be "ergo." To me, they have a better feel than other small, EDC type knives I have carried. Daily tasks for my EDC world tend to be opening lots of packages and mail, breaking down boxes, various handyman type tasks and even occasionally light food prep.
Unfortunately, working as a while collar computer nerd, most people would be uncomfortable seeing me bust out one my larger folders like the the Spyderco Tenacious in an office environment. This one, like virtually all other Spyderco knives, can be easily and smoothly opened one handed. After some practice, I can also even open the knife one handed upside down, using my ring finger on either hand. With all the daily use my Dragonfly gets, I have to sharpen it about once every two weeks to keep the scary sharp edge I like on my knives. The Spyderco Native 5 is the first Spyderco pocket knife manufactured from the new S35VN steel, which is comparable to the very popular and tough S30V steel.
Special care oil for all Victorinox multi tools and knivesAlso usable for other brands.Bottle with 5 ml content. Compact and inexpensive sharpening system for quick and safe sharpening of kitchen knives and outdoor knives. Spyderco Dragonfly 2 Salt, Fallkniv Logga in Kontakta oss Sok Varukorg 0 Produkt Produkter (Tom) Inga produkter Faststalls senare Leverans 0Kr Totalt Till kassan Produkten tilllagd i din varukorg Kvantitet Totalt Det ar 0 artiklar i din varukorg. The Dragonfly 2 features a premium VG-10 blade with a full flat grind and now has jimping at the choil and the spine for better control and feel. Because of the popularity and familiarity of this knife among enthusiasts, I wanted to carry it a good long time before reviewing it. It features a FRN (fiberglass reinforced nylyon) handle with a FFG (full flat grind) blade, made of Japanese VG-10 steel. In fact, if you squeeze the handle at the mid point when the knife is open, you can almost make the scales touch at their closest point.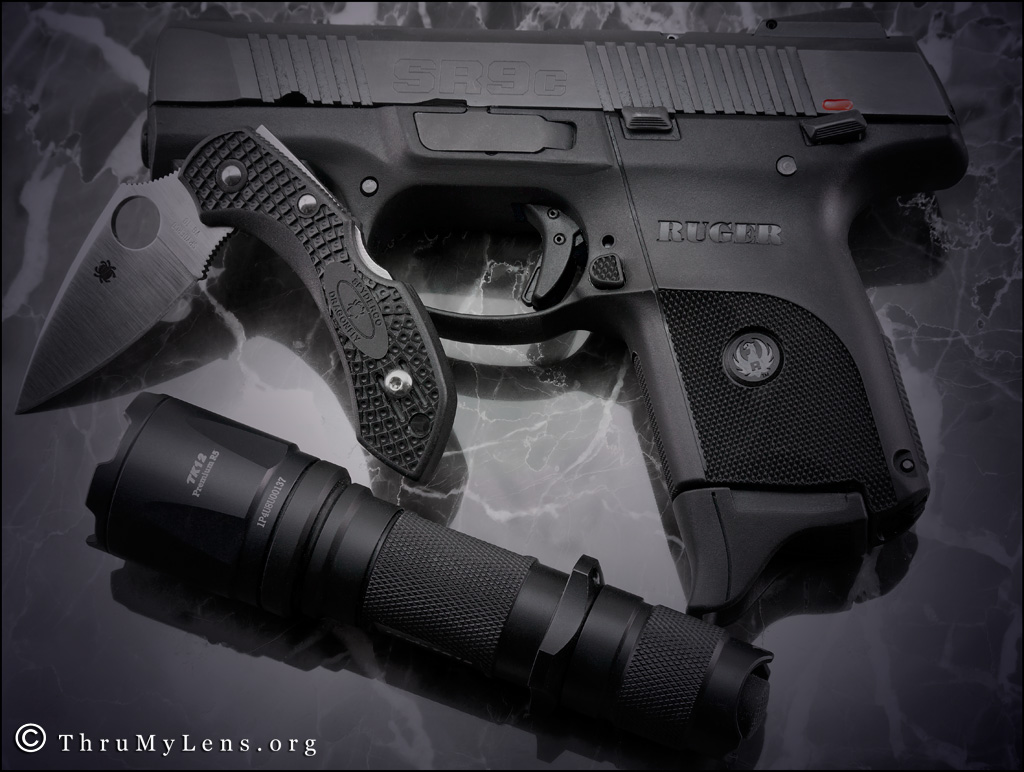 What that means is that the raised texturing points in different directions on the top and bottom, giving the handle a solid feel. Like everything about this knife, the screws look undersized and help contribute to the knife's almost austere look. It is a deep carry clip configured for tip-up carry, and can be moved to the left or right.
However, I think that the ergonomics will vary from good to perfect depending on your hand size and the Spyderco knife size you have selected. My sample has a smooth and solid lockup, with no play, even after nearly a year of daily abuse. I own a duckload of pocket knives, and I can always find a larger one to carry; that's not a problem. People are under the impression that I'm a responsible adult, so I have to factor that into my overall choice of what knife to carry when I leave the house. I have found one handed closing to be hit and miss for various knives, though, but I can easily close the Dragonfly one handed- see picture below. I use a Japanese whetstone to do the sharpening, and I usually go straight to the fine side of the stone as long as I didn't wait too long between sharpenings.
I know from surfing various Internet forums, I'm not the only one who feels this way about the Dragonfly, or even the whole line. For a lightwiwght EDC knife that is legal almost anywhere, I don't think the Dragonfly can be beaten.
The addition of other carbides has made this steel even tougher without adversely affecting its other features.
The Dragonfly2 maintains the same blade and handle geometry with leveraging points that make the Dragonfly cut and feel like a much larger knife. The handle on the second generation Dragonfly uses Spyderco's patented Bi-Directional Texturing on the fiberglass reinforced nylon (FRN) and has a reversible tip-up wire clip for superb carry characteristics. Different Spyderco models are made in different countries, but even their most budget Chinese models are superb.
It's forming a little bit of oxidation on the portion of the blade which is exposed when the knife is folded. But the screws, like the other hardware, is completely sufficient for the design, and contributes to its low weight. For example, the Dragonfly is just a hair small to have perfect ergonomics with my medium to large hand size.
I probably haven't stressed the lock excessively, but I just get the feeling that it'll never fail under normal use.
And because everyone who knows me knows that I carry an EDC knife, it gets some serious random use in as well.
So far, I have found the Dragonfly to be generally perceived as non-threatening, and even a little nerdy because of its exotic look.
This is also the knife that taught me I can have all the functionality I want in an EDC knife without any of the weight or bulk. I generally prefer larger knives (mostly for ergonomic reasons) but the only smallish knife that beats the DF in that regard is the Native. This little gem provides excellent grip and can be used for many purposes, despite its diminutive size.
My hope is that this review will add something to the discussion and not be just another testimonial to this great piece of cutlery.I normally carry an EDC knife I want to review for at least a week, and what I've found is that as soon as I review most knives, I always go back to this one. The FRN handle is rigid, but it's definitely not as rigid as having a steel or aluminum liner.
The blade appears to be a little on the thin side to me, and I've seen a couple reviews make mention of this, but looks can be deceiving.
It'd be nice if the texturing covered 100% of the handle, but it still has an excellent feel for such a small knife. The only couple tiny imperfections were the Seki City stamp: it didn't look like it got a good strike on the blade, and a little roughness on a couple texture spots on the handle, which smoothed out with use.
But after carrying all those different knifes, I still haven't found one much more functional on a daily basis than the dragonfly. I still do carry bulkier knives occasionally, but for most EDC tasks, the Dragonfly is the shiznit. For daily use, the blade stands up well to most forms of abuse a pocket knife will encounter. The Delica will be the next in the line for me, but I think it might have a perfect feel only to be a little on the heavy side. Seeing this great fit and finish on the Ladybug and now the Dragonfly is very encouraging. They say the best knife is the one you have with you, and for how light this knife is, it's almost always with me. But all things considered, this knife is about as ergonomic as you can get for the size, and obviously a strong selling point not only of the Dragonfly, but their whole Japanese line.