In a move criticized by many, Facebook removed a photo of a breast cancer survivor's large chest tattoo, citing a violation of its strict nudity policy, UPI reports.
However, the social networking site has since backtracked on its decision, allowing the photo to stay on the Custom Tattoo Design's Facebook page.
The announcement comes after Lee Roller of the Ontario-based Custom Tattoo Design -- the photo's original poster -- reposted the striking image and asked other users to share the photo.
The photo of Inga Duncan Thornell, a breast cancer survivor who underwent a mastectomy, was borrowed from the book Bodies of Subversion: A Secret History of Women and Tattoo. In the past, Facebook has swiftly removed photos said to be in violation of its community standards.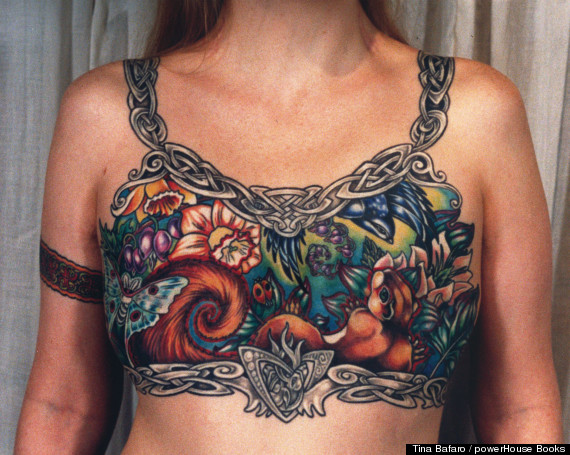 Facebook has a strict policy against the sharing of pornographic content and any explicitly sexual content where a minor is involved.
However we feel this woman is both brave and strong so were going to post it anyways and ask for your awareness and support; Please like and share this photo quickly to show your support for this and many other women who have lost so much.
The tattoo design was also posted by Middle Aged Woman Talking in October and the Tennessee Breast Cancer Coalition in January.
In February, four breastfeeding photos were pulled from a "Respect the Breast" community page.
More recently, in November, Facebook also censored a photo of an elbow that resembled a woman's breast within 24 hours of its posting.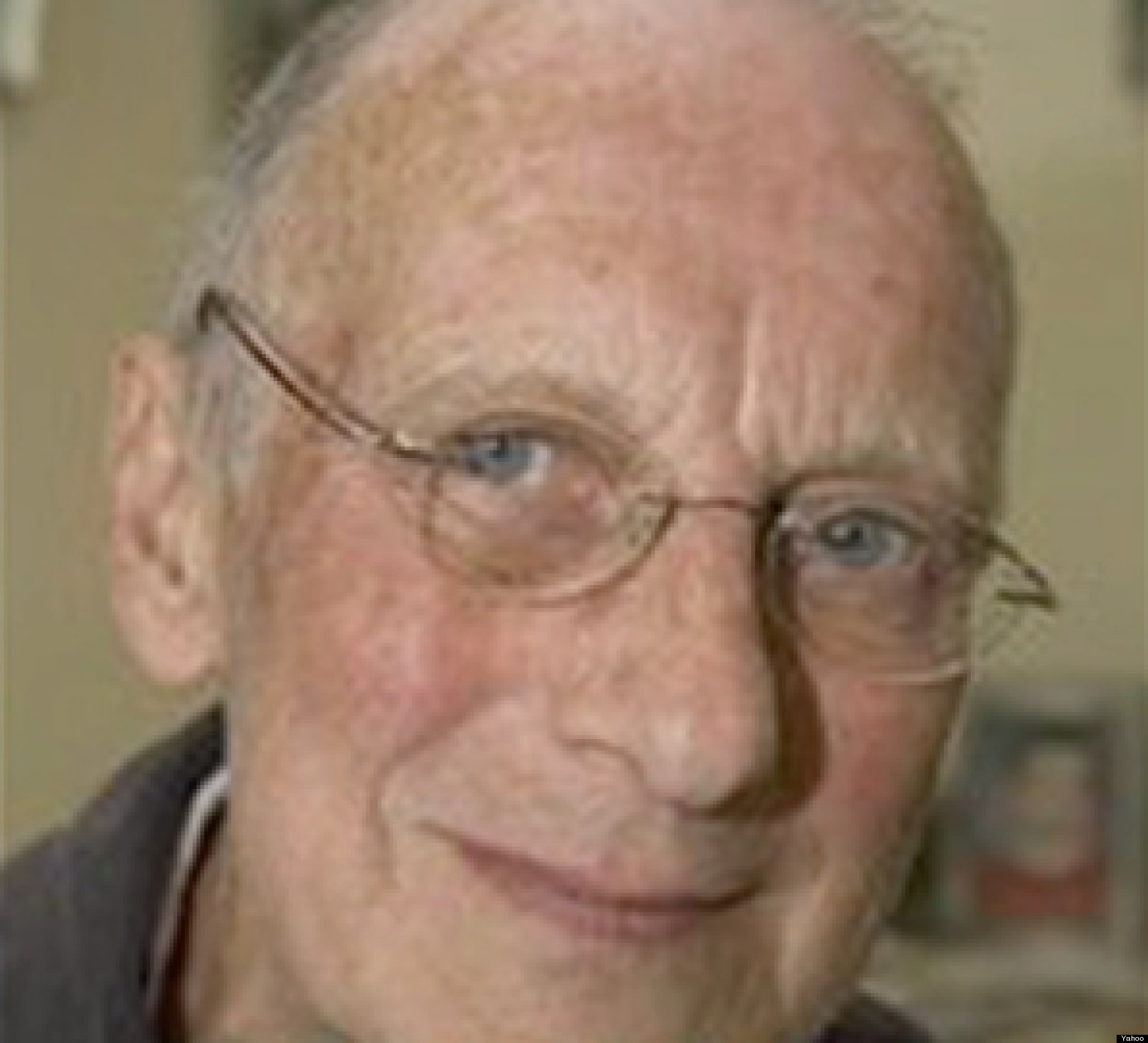 We aspire to respect people's right to share content of personal importance, whether those are photos of a sculpture like Michelangelo's David or family photos of a child breastfeeding. But when it comes to tech-noisseurs, you're dealing with an entirely different demographic. Not to say that tattooing an awesome portrait of Steve Jobs or the nostalgic AOL running man logo wouldn't make for dope skin art.