February 3, 2013 by Leigh Anne 32 Comments I have decided that on one Sunday a month or maybe two, I am going to share some of my thoughts, my musings, my ramblings with you. I was recently reading an article in a church magazine we receive each month called the Ensign. Have you ever greeted a friend, asked how they were and they then proceeded to tell you how busy they were and all about everything they had to do. Well, for most of us that wouldn't be a problem.  There are so many things, both mundane and meaningful that compete for our attention on a daily basis, on an hourly basis and even on a minute by minute basis.  Technology is to blame for a lot of the busyness but we have caused a lot of it all by ourselves!
A mom, wife, and blogger who uses her vision, creativity, and time management skills to inspire women to create the life they want while discovering the pretty and delicious in life. Enter your email address below to receive notifications of new posts from The Backyard Provider.
Ideas that have been floating around in my head.These thoughts will be of a more personal nature.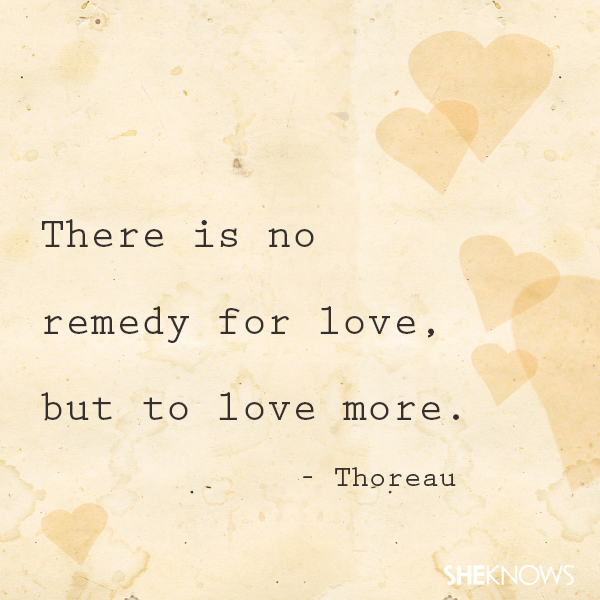 The thing is though, you joined right in, sharing with your friend how busy you were too and everything you had to do. So, yes I am busy but not in the sense that most people say they are soooo busy…my busyness is a good thing and I would not want to be busy doing anything else!
As I look back on being a younger mom, I realize that so much of my business came out of fear. I love working with women and helping to inspire them to achieve their goals and dreams while still maintaining motherhood and family as their number one priority. We live in a very well-to-do community where kids start at young age and move to competitive by 10 and do everything year round–it is so tricky. Fear of failing as a mom, fear of not being perfect, fear of disappointing my kids or husband, etc.
It is surprising how contented one can be with nothing definite – only a sense of existence.
I share a lot with you on the blog but I'd like to share more of the why behind my what.
The article got me thinking a lot about being busy and how so many of us, myself included, have turned it into an art form – The Art of Being Busy. I blog about everything I enjoy – creating treats and meals in my kitchen, spending time in my garden, entertaining and party planning, reading, self improvement and tips and ideas on style and fashion. I remember feeling on the brink as I drove my oldest two 8 and 6 to suzuki violin, with my three younger ones 4, 2, and 3 mos in the back of the suburban. I didn't know how I was going to keep them all quiet while I participated in the lessons.