AnonymousFebruary 26, 2012 at 4:32 PMI am so sorry to hear that native americans are still strugling, although unfortunatly, I am not surprised. I want to hear from you but any comment that advocates violence, illegal activity or that contains advertisements that do not promote activism or awareness, will be deleted. There are seemingly countless types of flowers in the world, each possessing its own unique and beautiful qualities. Barely a week goes by at Den Of Geek Towers where we aren't reporting on another new film adaptation coming to the small screen.
The latest to be jumping on the bandwagon is Amblin Television, Steven Spielberg's production company, who are now redeveloping Tom Cruise vehicle Minority Report for television.
They've got MTV's Scream, HBO's Westworld, NBC's The Devil's Advocate and the next series of Fargo to compete with in the race to find the next big cinema-to-telly ratings hit.
Working on the project will be Max Borenstein, best known for scripting Gareth Edwards' Godzilla - an interesting choice, with good form in mixing homage with new ideas. As if you need reminding, Minority Report is a Phillip K Dick adaptation (originally pitched for screen as a Total Recall sequel) which tells the tale of future policing in a world where 'precogs' can determine the criminals before their crimes have even be committed. It's been pointed out that Person Of Interest, produced by CBS, is currently playing with similar narrative DNA on TV. There's no word on casting yet, or whether Spielberg himself will be involved (although executive producer sounds like a likely role). Because we have lost the path our ancestors cleared, kneeling in perilous undergrowth, our children cannot find their way. Because the long wails of our ancestors have faded beyond our hearing, our children cannot hear us crying.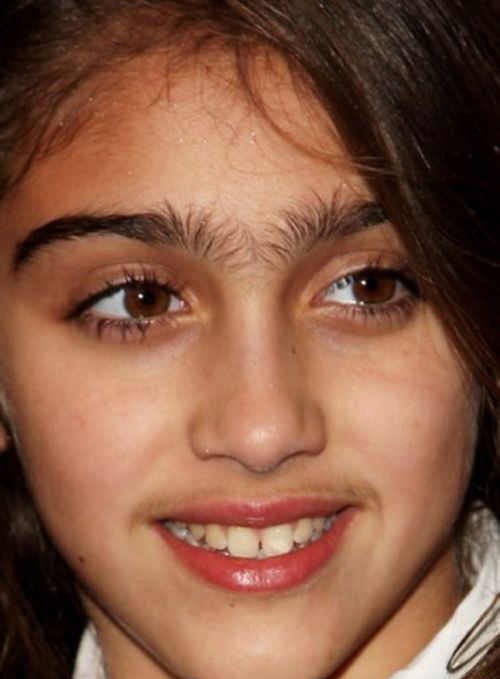 Because we have abandoned our wisdom of mothering and fathering, our befuddled children give birth to children they neither want nor understand. Because we have forgotten how to love, the adversary is within our gates, and holds us up to the mirror of the world, shouting, Regard the loveless.
While Family reunions are a time to remember the past, they also allow us to look forward to the future.
Lord, help me dig into the past, and sift the sands of time, that I might find the roots that made this family tree mine. Lord, help me trace the ancient roads, on which my father trod, and led them through so many lands, to find our present sod.
Lord, let it bridge the gap that haunts my soul, when I can't find the missing link between some name that ends the same as mine. This site, along with others, aims to reveal the reality of America and the loss of fact inherent to the over riding theme of our current political and social confusion: Purposeful deception. It has also become customary to link to this article on Fargo in such circumstances, to remind us all how well such projects can work. Darryl Frank and Justin Falvey are on producing duties for the show, which is being developed by 20th Century Fox TV and Paramount TV, alongside Amblin. It's arguably one of the very best Tom Cruise movies, benefiting from top notch action blended with hefty themes.
The suffering and the successess of our ancestors have given us the knowledge and the strength we must have to survive the future.
By involving the younger generation in planning reunions, we pass on the pride of our heritage.
In between the hugs and the kisses, the laughter, and the games, the food, and the photographs, we must make certain that our young people understand the importance of why we are gathering. While there seems to be some hope for the future in that some claims like those of Canada's Indian population are being recognized and appreciated, many other groups are still losing their land to this day. Historically, Native Americans have had a much higher appreciation for the land and what it can provide them. They attach a spiritual component to their land and, as a result, approach the relinquishment or sale of those lands with great apprehension.
This report indicates that local and national legislatures are becoming less willing to afford Native Americans the protections to which they've become accustomed.
There is legislation pending to overrule the trust acquisition component of the Department of the Interior. This opportunity has done much to help Native Americans secure land which their economic status would not otherwise permit. The conservative political tide seems bent on trying to, once and for all, destroy what little pride and self-esteem remains within these communities.