Chicano money tattoo
To coincide with the S2 premiere of HBO's Game of Thrones, we'll be holding an exclusive one day event in New York City where true fans can Pledge Their Allegiance to their favorite noble House of Westeros – in ink! WHO: HBO partners with top tattoo artist Ami James to create five exclusive Game of Thrones tattoo designs – one each for the houses of Stark, Greyjoy, Baratheon, Lannister and Targaryen.
WHAT: Ami James and his team will be tattooing 50 lucky fans free – on a first come, first served basis – at a special one day only event. For those in line who do not receive a tattoo, temporary tattoos will be distributed of each house design.
Alright, I love the show and everything, but I wouldn't let the love of my life brand me.
Seriously, great job thinking outside the box and really speaking to a niche in the fan base. I like how NY Times biggest gripe is there is no one main character so the show is not worth watching. It really does seem like they just want to stand out with a negative review in light of all the positive ones. Has HBO given you permission yet to post some clips from episode 3 on the site's youtube account???? The are a great magazine for business and political information and views but as far as artistic critique on a fantasy TV series, I wouldn't put any worth in any review they may have. Their main issue is that it's a bleak, sad world where the only thing anyone cares about is forwarding their own ambitions. I think this is always what has attracted me to the Daenerys storyline, and to a lesser extent The Wall. I tend to think anyone under 40 would still be fairly open minded on this issue and would dare guess the bulk of the critics who gave such positive feed back would fall under that age bracket.
The fact the show doesn't have a main character is what stands out (just like it did in The Wire).
If this image belongs to you or is your intellectual property, please submit a copyright notification instead of reporting it.
We encourage users to report abusive images and help us moderate the content on We Heart It. A 40 foot dragon skull was found on a Dorset beach as part of a campaign by Taylor Herring to announce the launch of Game of Thrones season three on TV streaming service Blinkbox.
The first 50 people in line outside the shop in the SoHo section of New York City on March 30, 2012 got to choose one of five designs, each a sigil of the five Houses of Westeros: the Stark direwolf, Lannister lion, Baratheon stag, Greyjoy kraken, Targaryen three-headed dragon.
I love Game Of Thrones as well as tattoos, and I happen live in the area, so I would have loved to get one of these tats for free! Anyhow, the folks over at Buzzfeed did attend Friday's event and one of the dudes even got a permanent tat [lucky!], so head on over to Buzzfeed to get their recap of the day and to check out their photos and video from the event.
If getting a direwolf or dragon tat sounds cool to you, and you live in the NYC area, then you need to head over to SoHo on Friday. Starting at 12p, a choice of five exclusive tattoos will be available until 8pm only, or until the first 50 are completed, whichever comes first.
No freakin' way would I ever get a permanent tattoo in honor of fictional characters.
It's amazing how all of their TV reviewers seem to think they come off as cool and intellectual, when to others they just seem lazy and slow-witted.
The fact that this series has some fantasy elements makes them cringe away from admitting its very well done or they may spoil the desired reflection of that persona. It's just a pet theory of mine but I feel the older generation has a harder time accepting fantasy as being nothing more than trivial. The fact it isn't about some random kid going on an epic quest to defeat evil is what seperates also.
Personally, it's insulting because they could be describing any drama on television, but they single out this one as pointless.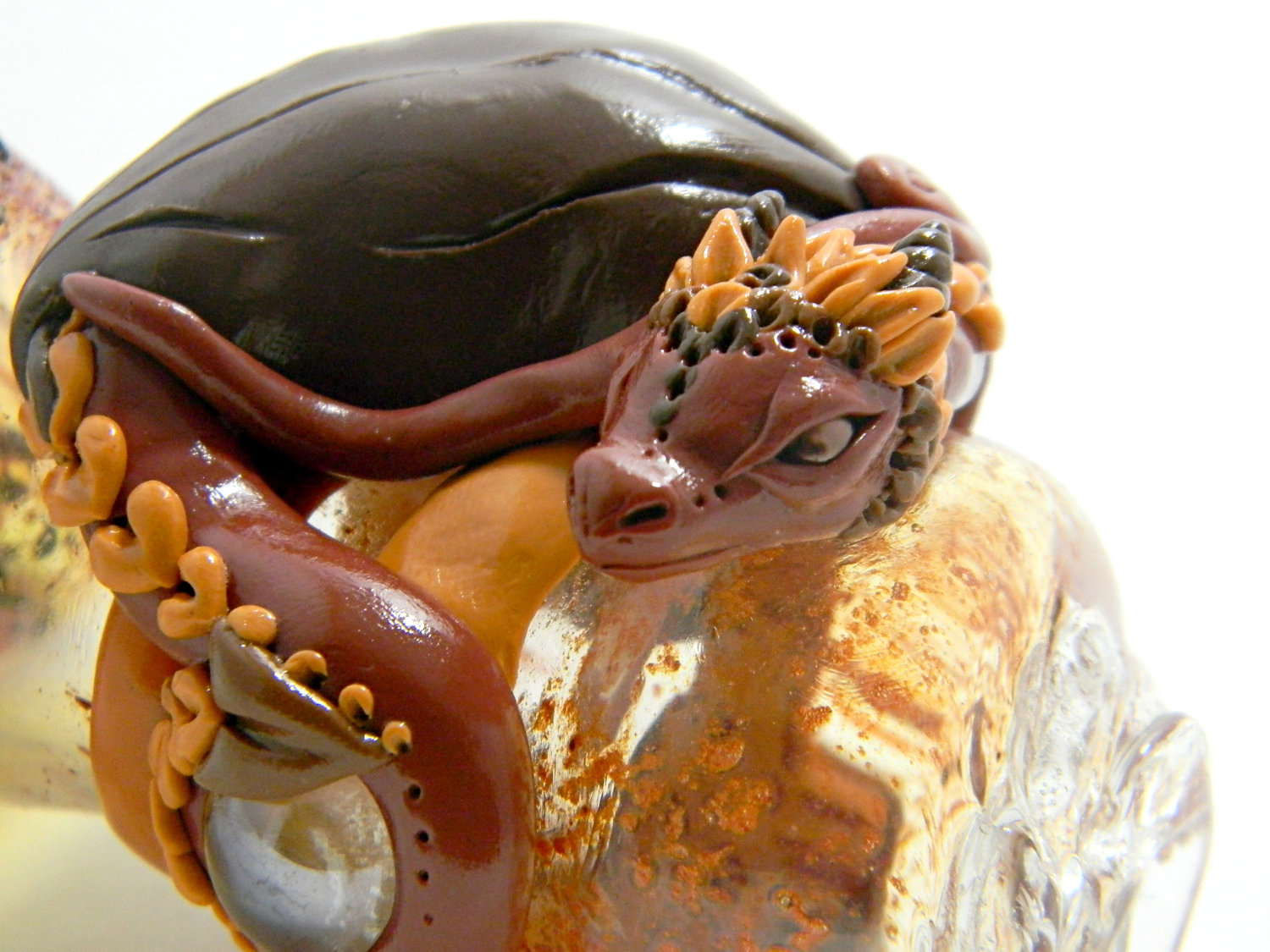 He complains that the show's villains have little to say to him about the human condition, but in the same breath he expresses no understanding of the condition of others around him, nor a willingness to learn. I personally can't understand why, at least this early in the series, any enthusiastic reader of the books would have wanted them to just get on with it and bring on the epic battle with the Others. Like the zombies of The Walking Dead, the Others are a MacGuffin – a useful tool to animate and comment on the plot, but not at all the center of the story. So you've got to figure, stories about brutal warlords who are only out for themselves must be a sensitive subject for the good people of the New York Times, given their proximity to Wall Street. But please keep in mind that reporting images that are not abusive is against our terms of service and can get your account blocked. I'm looking forward to seeing the designs, to seeing what Ami James does with the sigils.
When it comes to asoiaf I stick with it because I'm deeply emotionally invested in a few of the characters. On one hand, you can't really fault them as there was ample precedents on terrible fantasy adaptations. It's an intentionally challenging series in that respect, and will never win over many people because of it. Without the politics, without the selfish yet still-sympathetic characters, I would have no reason to read the books at all.
In fact, they hope that the story will soon stop with all this politicking and start getting into what's going on North of the wall!