Chicano money tattoo
I'm splitting this into a separate post to not spoil the people going to the episode post for links with song titles. Build a Bear's MD Roger Parry has revealed his plans for the upcoming year in an interview with Toynews .
EDIT: For those wondering, the QR code on the bottom just leads to the Making of Season One video we've posted here already.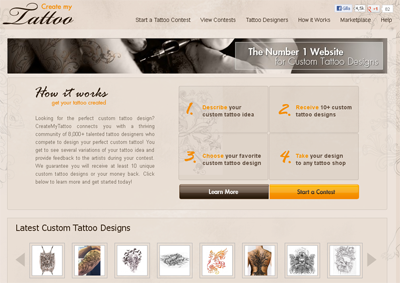 EQD, VICODIN'S OFFICE (lol) - DAY VICODIN Look at all those fans, waiting for a followup from someone else. Some of the notable ones are our ever-present mascot Derpy, Lyra and Bon-Bon, and, to my utter delight, Octavia.
Visit us at booth #3329 and you could snag 1 of 5,000 exclusive Comic-Con 2011 posters, while supplies last!