The back wall of this formal swimming pool is home to the four rosetta fountains and custom spa with dual shear descent spillways. We extended the Oklahoma flagstone deck into the yard by strategically placing Oklahoma flagstone slabs in the grass. The focal point of this formal pool is this raised back wall which features a custom spa with dual shear descent spillways and four rosetta fountains. Here's a good look at the 18" raised spa and the dual shear descent spillways that pour into the pool below.
This magnificent fountain with travertine cap is located just off the patio as you enter the backyard from the home.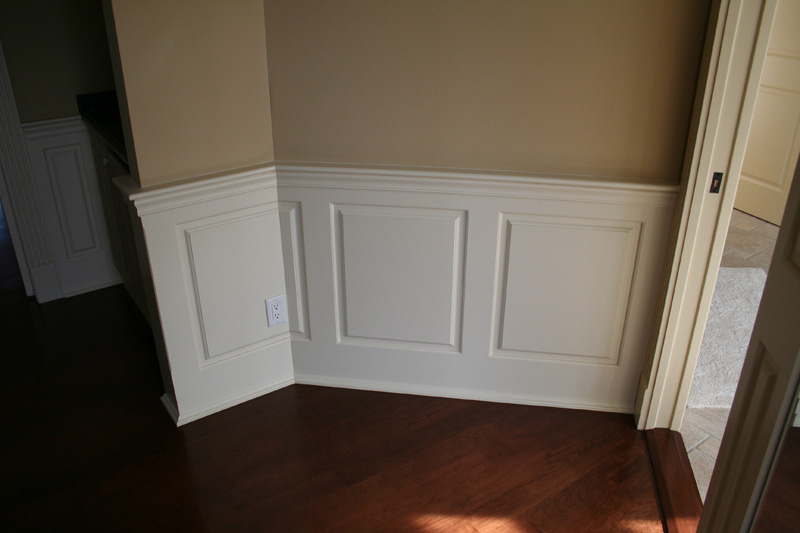 Just give us the opening dimensions and we will make the necessary size adjustments so that your doors will arrive already sized to yoru opening with no trimming required. We hand build our interior doors and closet doors the same way we build our interior and exterior shutters. Kestrel doors can contribute towards LEED credits to help your project's LEED certification.
Tongue & Groove material milled as individual boards to give maximum strength and allow for expansion and contraction. Removeable, spring loaded dowels allow you to easily switch out your fabric whenever you wish to change the style of your room.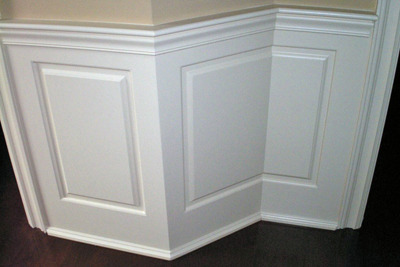 Notice the jewel tone color of the water and pool interior in contrast to the earth tones of the coping and pool deck. Which is impressive considering there is a magnificent standalone fountain with Travertine cap just outside the patio as you enter this backyard from the home. The rounded corners of the pool are a great place for a potted plant, giving this swimming pool design another splash of color.