Suzuki's GSX-R line looks pretty well these days, in terms of aggressive styling and sportive lines, but the Virus 1000 is the living proof that a GSX-R can do so much better than the stock. The Suzuki Virus 1000 is a project developed by two Swiss companies: Frankonia AG, the official Suzuki branch in Switzerland and Moto Virus AG, a company dealing with modding.
Virus 1000 is powered by a classic GSX-R1000 engine and uses the same chassis and suspension, but the side panels are custom designs, just like the exhaust is.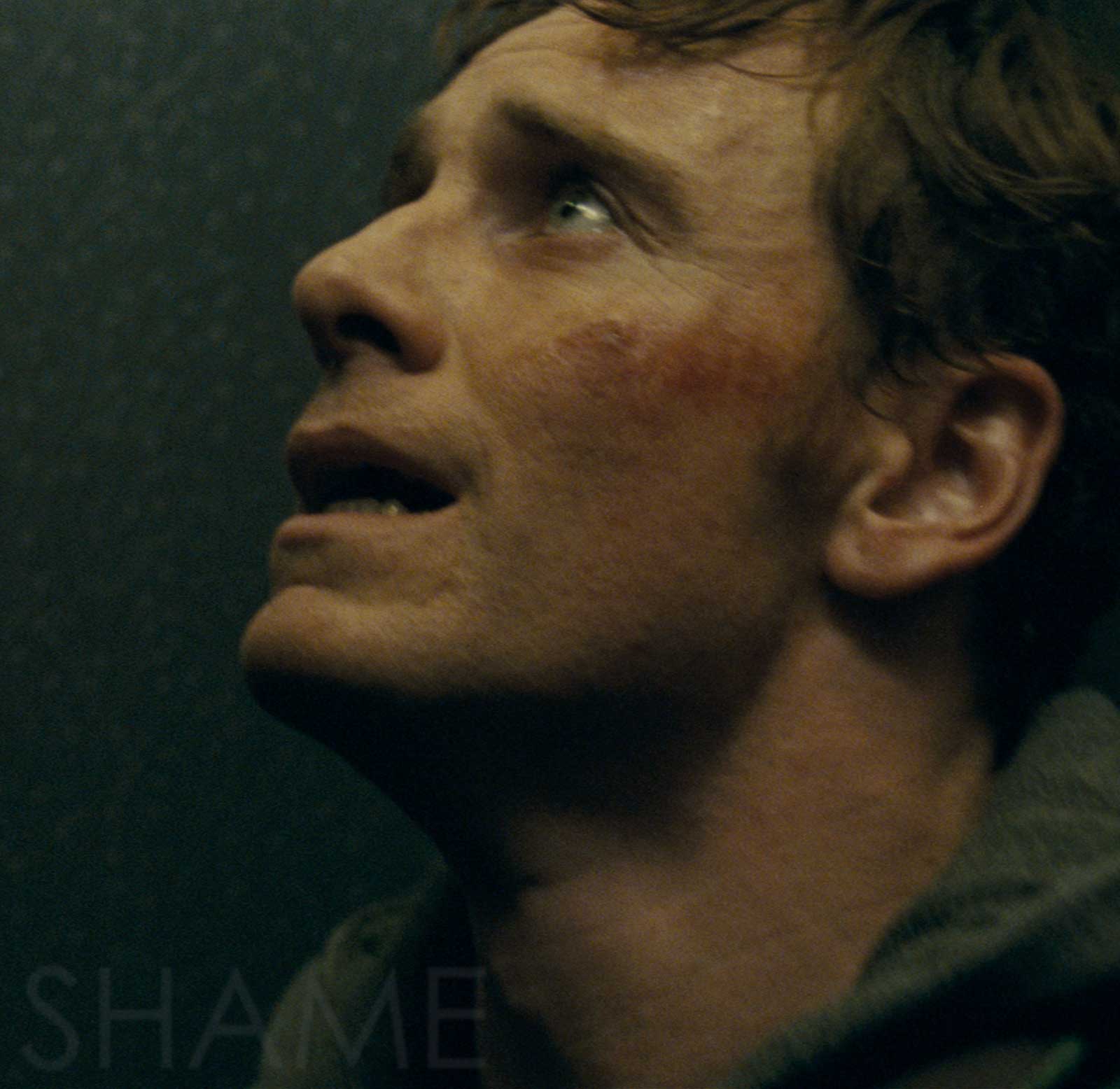 The front cowl comes from a GSR750 and the wide, streetfighter handlebars also sport a custom aluminium design. The resulting bike looks really nice and touting it a naked version of a GSX-R 1000 is not at all far from truth.