Much has been made in recent days of the spelling of a small provincial town on the west coast of the North Island known as Whanganui or Wanganui.
So it is not surprising that both sides of the argument seem happy with the outcome: Tariana Turia, co-leader of the Maori Party and Minister in the current government pronounced she found the decision 'uplifting', whereas the local mayor, Michael Laws, a fierce proponent of the status quo, said he was 'pleased' the Minister hadn't fully accepted the 'stupid' decision of the Board. Some people also struggle to deal with the decision that gives both sides of the argument some sense of victory. Then there are those who confuse spelling with pronunciation, citing all sorts of example where towns have the same spelling but different pronunciations. Since September of 2009, an illustrative initial cap has been posted daily (or at least regularly), to prettify the internet and beautify your blog posts. The issue is compounded by the fact that English is not a phonetic langauge, whereas Maori is.
We are a bi-cultural nation, founded on the Treaty of Waitangi which is in essence a partnership between the Maoris as tangata whenua ('people of the land', or those that arrived first to New Zealand) and the Crown.
Individuals are welcome to use the drop caps on personal (non-commercial) sites within blog posts by following the instructions below each letter. Wallpaper images in the The Letter H club tagged: fire letter alphabet h graphics photoshop. They reflect a view that the decision should have been a "win-lose" (or "lose-win"!), a zero-sum game where one side advantage automatically means defeat for the other.
In that spirit of partnership we as a country need to work through the issues confronting us. The project will end after the twelfth alphabet is complete, but the site will remain up for your use and inspiration.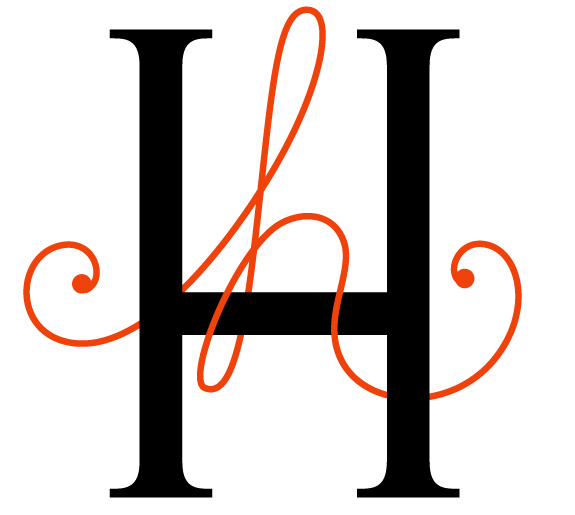 Interestingly however the river on which the town is also located is known as Whanganui having being renamed as such in 1991, again due to the wishes of the local iwi. Both sides of the argument were heard and debated, with the Board finally recommending the official name be spelt with an 'h', subject to final review by the Minister for Land Information, one Maurice Williamson. The conflict reflects the underlying cultural tension that exists in New Zealand, but one in which this decisions shows can be worked through pragmatically and on the basis of principle.