For this week's Spin Cycle, Ginny Marie of Lemon Drop Pie is asking us to list 28 of .
Thanks to my book Angelhood coming out in two months, my friends are sending me lots of angel quotes.
This entry was posted in Angelhood, Spin Cycle, Writing and tagged inspirational quotes, Spin Cycle, writing.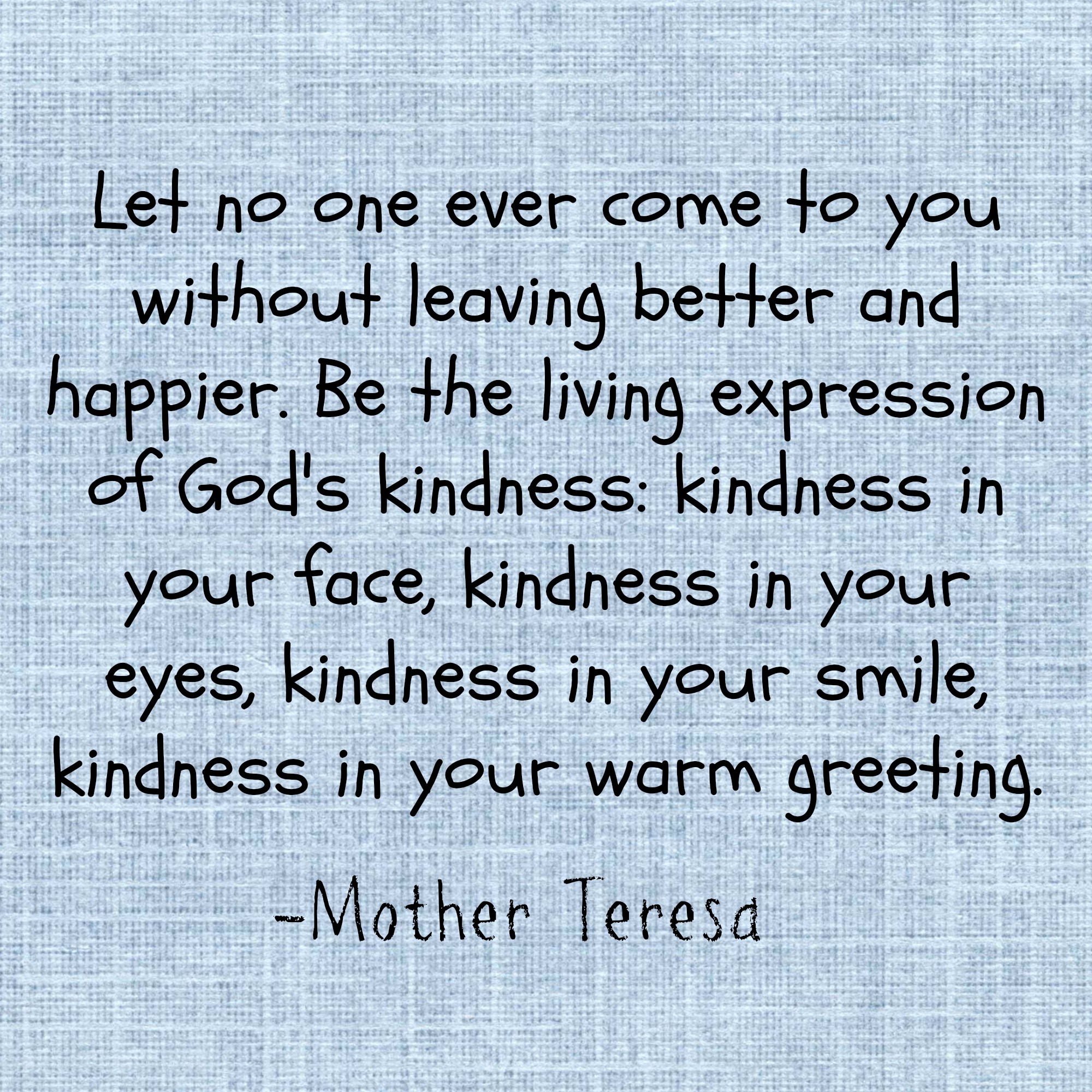 Enter your email address to subscribe to this blog and receive notifications of new posts by email. Blessed Teresa of Calcutta, MC, commonly known as Mother Teresa, was a Roman Catholic religious sister and missionary who lived most of her life in India. In the comments, tell me which one was your favorite or if you have a favorite that I didn't list!
I never think I am doing something very special until somebody says that I have, like getting rid of a large debt on my own, moving to another country, having a large operation in a strange country.