Holy Shit, I didn't read the text at first and thought you'd had done an actual Air-to-Air with the real thing. The Auster should be recognised for what it is: a gentleman's aerial touring carriage and a nice aeroplane. Click here to remove banner ads from this forum.This Forum Is Hosted For FREE By ProBoardsGet Your Own Free Forum! Realising this topic has already been touched on briefly in the Golden Skyhawk thread, nevertheless I was wondering if anyone has any reference material for the RNZAF 'Univers J' typeface that they'd be willing to share with me?
I'm currently repainting a few RNZAF aircraft (mainly the upgraded B757) - but for MS Flightsim (FSX).
The full rego reads NZ7572 but the short call sign at the top of the fin reads 71.Thanks to Dave's current forum header, I know NZ7571 was painted in 75th anniversary scheme.
You could sell those shots to a magazine and they'd never know I reckon, ;dI think it's been done!
I'm not wanting it for commercial purposes, I just dabble from time to time with printing out my own decals on my laser printer for modelling purposes, and to have the proper typeface for RNZAF subjects would be terrific, and a real bonus.Thanks heaps.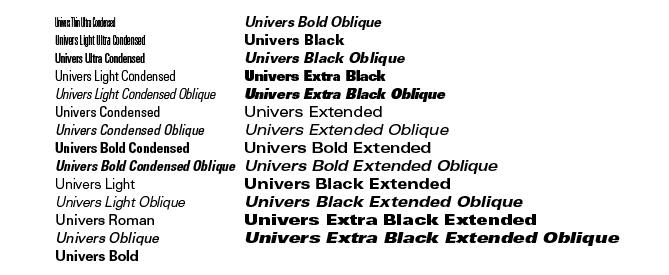 This is a hobby thing - totally non-commercial, so I'd love to be able to use the correct font(s) wherever possible. I don't know whether both were done up, or even how many of the C-130s sported some 75th Anniversary stickers.