Since I have a problem throwing away empty toilet paper rolls, we always have plenty of these laying around the house.
This past weekend, while Matt slaved away upstairs painting Owen and Charlie's Big Boy Room, the boys and I decided to make a trio of farm babies. This was a really fun craft (though I'm pretty sure that I enjoyed it as much, if not more, than the boys)!! BEAK: If your orange paper is one sided (pattern on one side only), glue two drips of paper together, unpatterned sides facing. Such great use of a toilet roll, love the farm animals I'm going to pin these to use at the farm here! What clever animals – I will definitely be trying some of these with my granddaughters!! Such a great idea, can't wait for my baby boy to grow up a bit so we can have fun together making these !
If you require further details regarding the transaction data, please contact the supplier directly.
My stash was overflowing its container, thus it was time to make something out of all of these! We used three different patterns: One for the body, one for the outer ears, and the last pattern for the inner ear. Once glue is dry, fold in half and cut beak shape out of one end (leaving the other end as rectangle to feed through slot in TP Roll tube. Can't wait till we can get a bit more crafty with the boys, but at 18 months and nearly 3, everything still gets crushed eventually! They love making projects with me – Thanks so much for participating in the link up!! I'm thinking that my 2 year old is a bit young to craft them that well, but a gal can dream.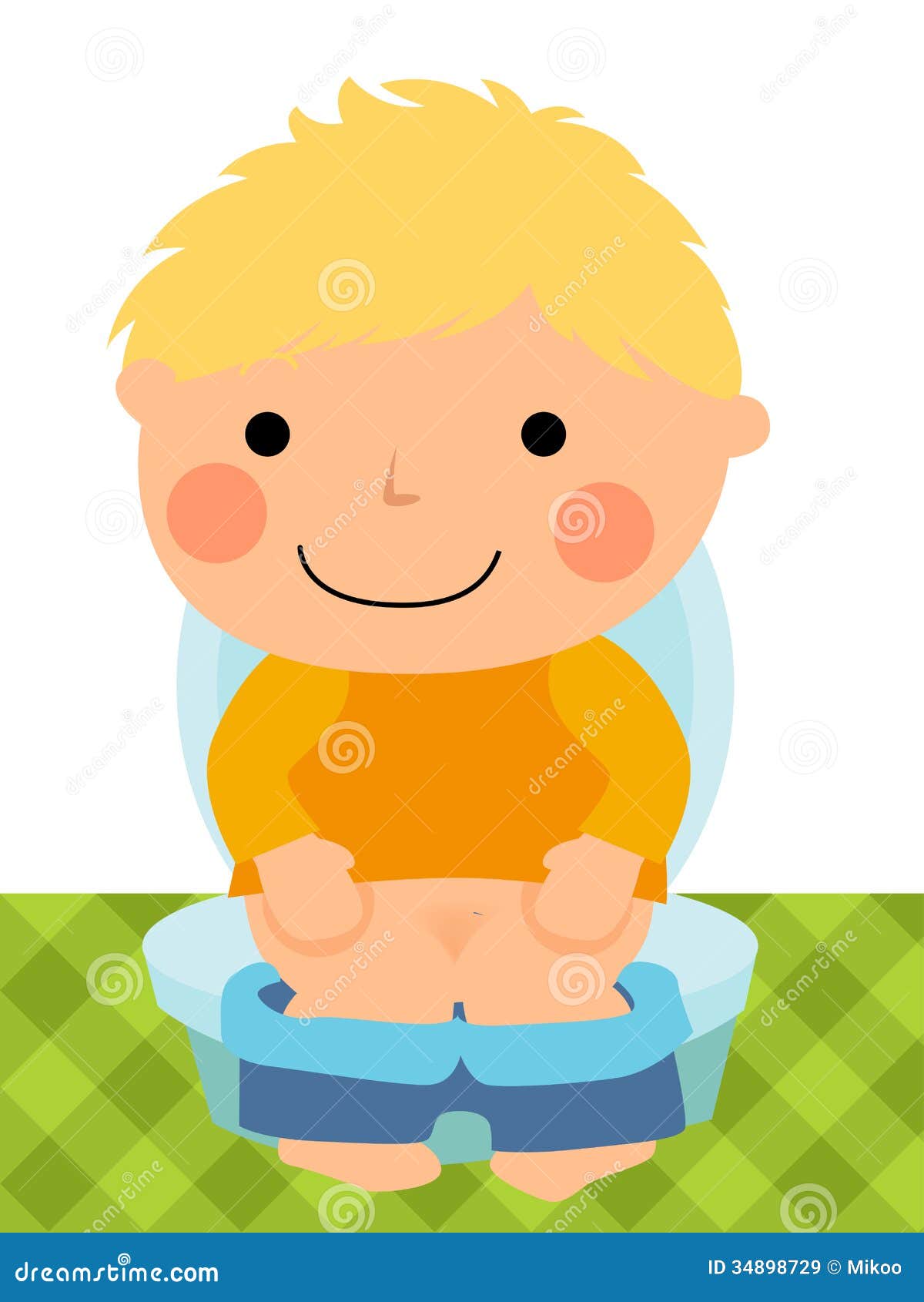 Apparently in this house, we get our cues from the farm animals, and seem to have all of our babies in April and May (all five of us will have birthdays in these two months)!
You could use any color, and plain scrapbook paper (instead of the foam) would work fine, too! I share a little of this and that here on View From the Fridge, but DIY, crafts, home decor and kid's stuff seem to be my favorites.