This image is a scalable vector illustration and can be scaled to any size without loss of resolution. We know that great things can happen for children, families, and communities if we have the power to make them happen. Over 700 parent, teacher, community, and student leaders engage in actions to address issues in their schools and communities.
Passage of Maryland House Bill 860 with BUILD and our allies in the Baltimore Education Coalition, that will leverage up to $1.1 billion to rebuild schools in Baltimore. Stopped an $800,000 cut to city funding for after school and community schools, and an additional $300,000 in funding for other organizations that support these initiatives.
Groundbreaking on new supermarket in Howard Park, after years of work by Child First, BUILD, Calvin Rodwell Elementary, and Howard Park community leaders. To see our content at its best we recommend upgrading if you wish to continue using IE or using another browser such as Firefox, Safari or Google Chrome.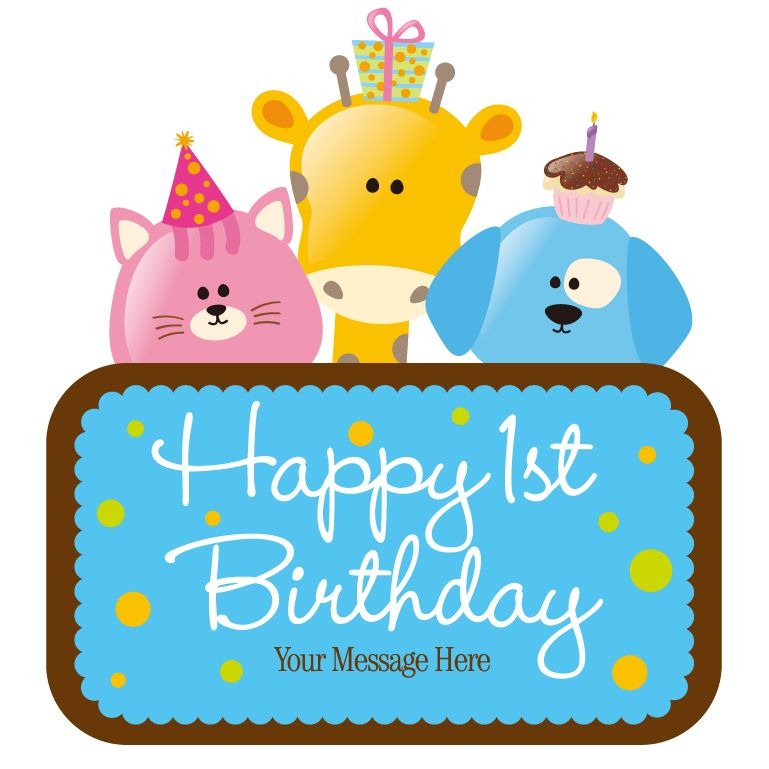 Eight is the average age at which children are given their first mobile phone, according to a survey. Class Content: This course covers adult, child and infant CPR (including 2 rescuer scenarios and use of bag mask). Bonus: Meets the Dental Board of California's requirements for 3 units of continuing education.
Who should take this class: For those who have a duty to respond to a cardiac emergency due to job requirements such as teachers, fitness trainers, coaches or babysitters or anyone who wants to be certified in CPR. Class Content: This course covers adult, child and infant CPR, Airway Obstruction, and AED. Class Content: Course content includes basic general principles, how to treat medical emergencies and traumatic injuries in the first few minutes until professional help arrives.
Class material: Course teaches how to perform CPR on infants and how to help an infant who is choking.
That's why our team of organizers invest their time identifying and developing talented leaders and building power to develop those leaders.
Our organizers apply the teachings of the Industrial Areas Foundation- the oldest and largest organizing network in the United States- to build powerful teams of parents, school staff, and community leaders in our partner schools, and work with those teams to act on the big and small issues they see facing their schools, their children, and their communities. Wendy van den Hende, chief executive of the charity, said: "Children today face a kind of 'technological tipping point' forcing them to develop financial awareness at an earlier age.