October 10, 2012 by Erin Tales Sometimes my 4 year old will borrow my iPhone or iPad in the car as I drive.
If you enjoyed this post, please consider leaving a comment or subscribing to the RSS feed to have future articles delivered to your feed reader. We have a PBS Kids app (Free app) on them and they have educational videos from various shows.
It is suggested for ages 2+ and it concentrates on teaching emotions and day-to-day experiences. In the app the children can play doctor, help Daniel go to sleep, follow proper bathroom etiquette and cleanliness and decorate various pages with virtual stickers to create their own story. And don't forget to enter my other hot contests so you can win and try buzzworthy products!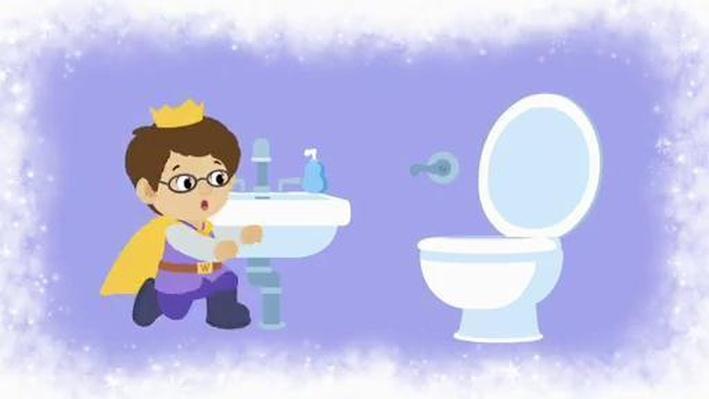 It turns out there is a a new cartoon called Daniel Tiger's Neighborhood that is inspired by the work of Fred Rogers.