As a potty training expert, I've had the privilege of helping thousands of families with this all-important, sometimes-crazy-making milestone. Your energy and non-verbal communication is leading the potty training process for your child.
There are very few mistakes that can't be fixed but over the years, I've found that there are three never-evers that I find myself begging parents not to do.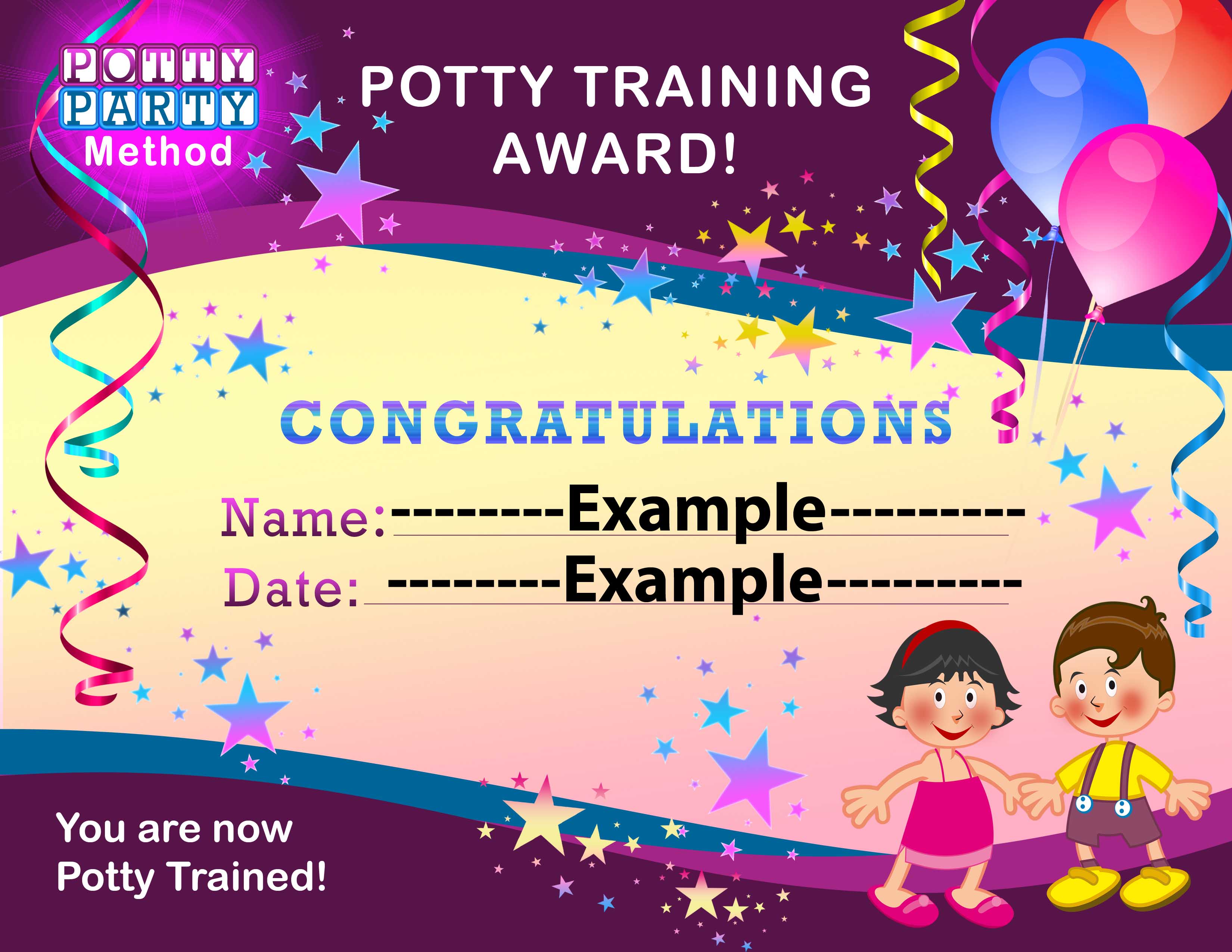 And if you ASK a toddler, you are sure to get a strong "NO!", even if you're sure your child has to go.
However, it will wreak havoc on the process and can take years (yes, years) to break this habit. Sink into your parental intuition, make a plan and have full confidence your child is absolutely capable of potty training.