The iPotty has been designed to help children learn to use the potty by keeping them entertained when nature calls. It's an unspoken truth of gadgets that some people use their smartphone or even tablet computer while in the bathroom. One of the more bizarre products on show at CES, the base of the iPotty looks like a traditional potty with a removable bowl, seat and a pee-guard for the boys.
The stand can be rotated between vertical and horizontal views and adjusted to three positions. Currently, there are no specific apps for the iPotty (and there we were hoping for a potty training equivalent of Sega's Toylet or Captive Media's urinal-based video games). Maker CTA Digital says there's also a seat cover which means the iPotty can be used as a traditional seat when your little one is not peeing or pooping.
Ever since we got an iPad – the kids have been wanting to use it to read e-books and play games.
My 3-year-old daughter had never heard of the story so it was a good introduction when I downloaded it. The App lets you tell the original story of Little Red Riding Hood or make up your own story dragging and dropping the characters of the tale into the scenes. The app also features a sketchbook that lets you, with your bare hands, color the characters of the story. Now even toddlers who are yet to master the toilet can get in on the action with iPotty – a child's toilet training potty with a built-in iPad stand. But at the front it all gets a little weird, because there's a stand designed specifically to hold an iPad. The idea is that they won't mind sitting there for longer if they're watching a favorite cartoon or playing Angry Birds. The iPad stand can also be removed completely … which could come in handy if you've got guests coming round and you don't want them to know you're the sort of parents who would buy an iPad potty.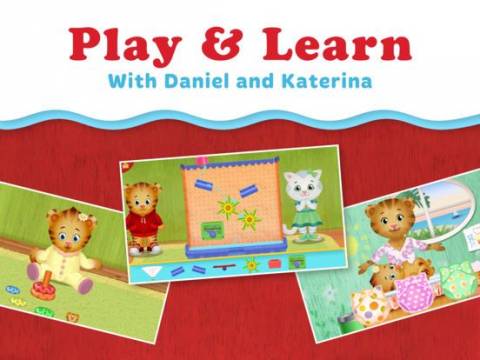 The Potty Time with Elmo app is a fun way to ease the transition from diapers to big-kid underpants.
Once you finish your drawing the app lets you export it to your device photo library to share it by email, Twitter, Facebook, ect. In case you're worried about the safety of your precious one (the iPad, obviously), there's a removable screen guard cover to protect it from almost anything your little one can "throw" at it. Developed for children 18 months and up, this app features an interactive story about Elmo helping his toy Baby David learn to use the potty.