I feel like you should have titled it as "my opinions on Disney princesses" because that way people won't assume it's counting down from the worst to the best from a list.
Furthermore, I respect your opinions, but disliking a character without having an explanation is kind of like saying, "I don't like that person for no reason whatsoever," it doesn't make sense.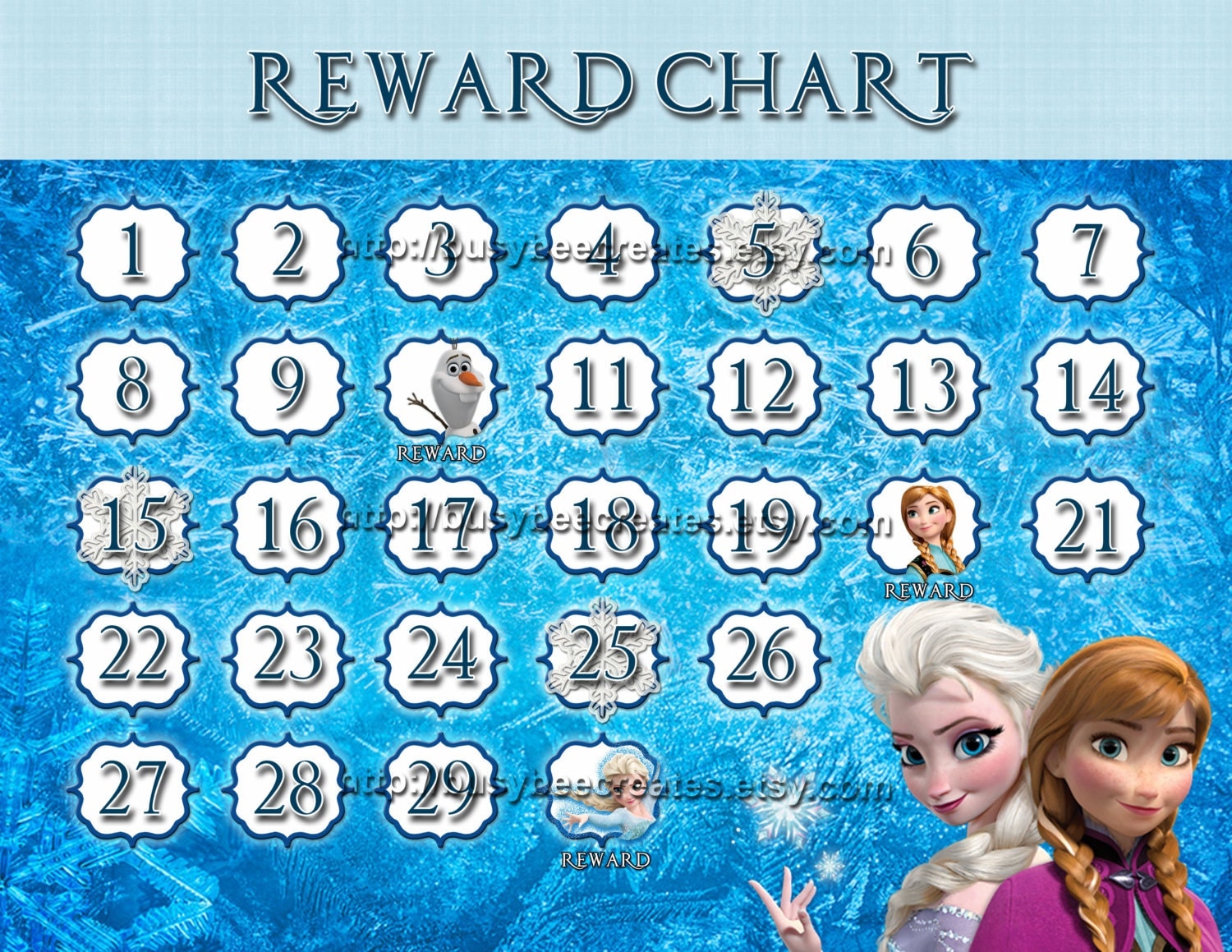 Detail is a good thing, remember.Also, to be considered on the Disney princess list, it's based on royalty AND heroism.