I think it is a good time to get back on track and I am excited as he seems now ready for toilet training. Something that I really like about the Omaiki Training Pants is the fact that they have side snap buttons that are very useful when cleaning accidents, specially if we are talking about messy poops.
These Canadian made training pants come in three sizes: small (20-25 lbs), medium (25-30 lbs), large (30 lbs +). Omaiki is also celebratring its 5th anniversary this year and they are offering an amazing promotion that has been extended until… the END OF THE YEAR!
Hi, my name is Angela and I am a Canadian mom living in Vancouver with my wonderful husband and two happy little boys. We had no plans for our 2 year old who started herself in the last 2 weeks ?? usually we try just after 2nd birthday but some of our kids started later as they really disliked the idea of the toilet. I am planning to start at around 2, or whenever my son starts to show signs he might be ready – ie, not wanting to be in a dirty diaper, showing interest in using the toilet, etc. With my oldest we started at 18 months, when he started showing interest, but let him go at his own pace. We started at 22 months with my first, and I will probably start around the same time with #2.
Not to mention that those damn automatic sinks that are supposed to be the height of sanitation and convenience?
When Gwen was just over four months old, I really stressed about when and how to introduce solids.
In the last few months, I feel like I've finally gotten my formerly motivated self back. Many of us are now making healthier decisions when it comes to our diet, exercise and lifestyle.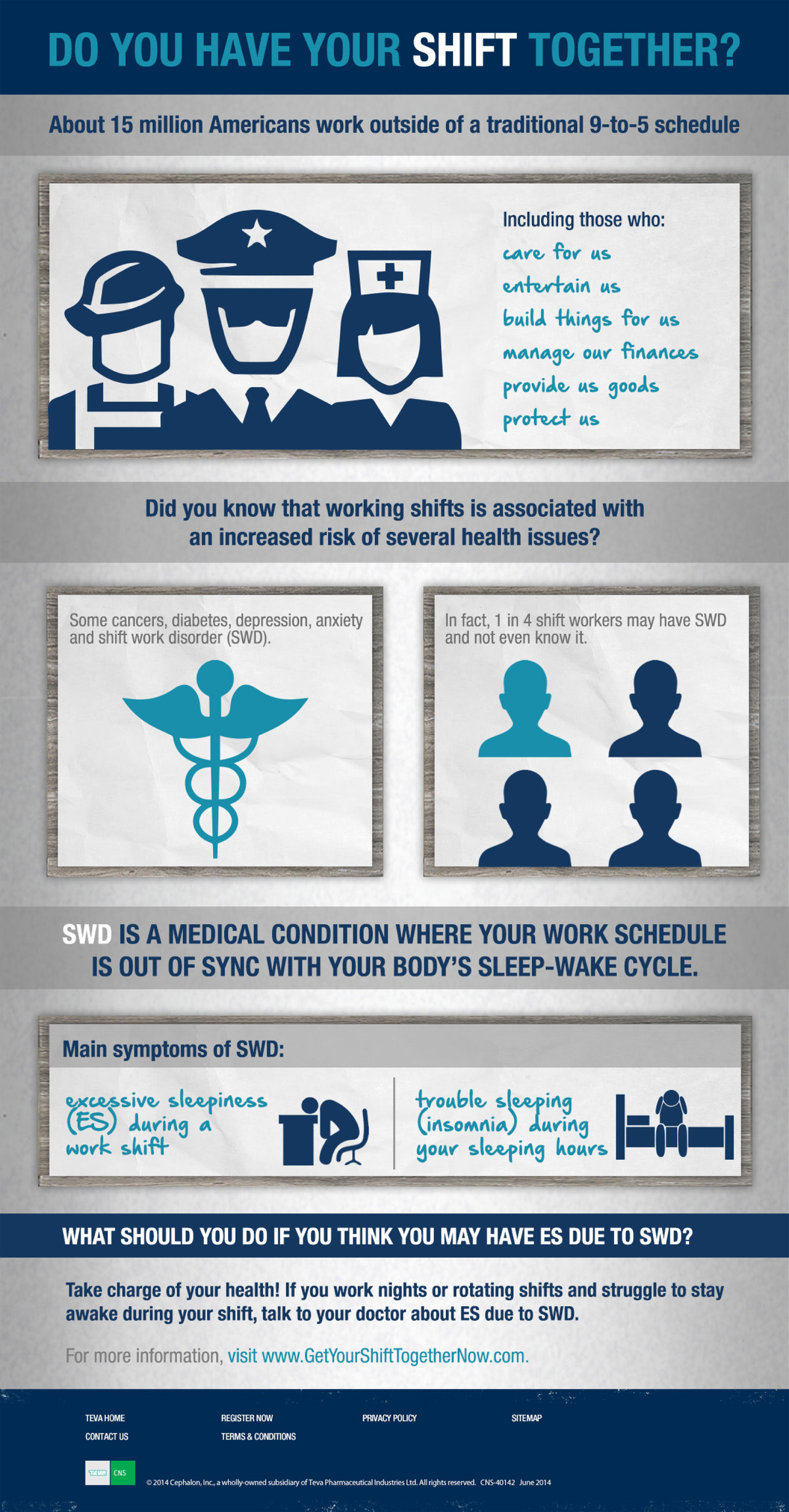 Potty training can be messy but having the right training pants makes all the difference, specially if you are not at home.
Their training pants are definitively making potty training less messy for us and we love the fact that they are locally made! No other compensation was provided and all views and opinions stated on this post are 100% my own. We have an almost 2 year old little girl (who has worn a sposie dipie once – DH forgot to send a cover with the diapers to the sitters!). I am wanting to start with at least one of my boys (I am kind of hoping that the other will follow along).
My son was starting to tell me he had to pee and poop before he would do it and get ready to be changed. He's almost 3 now and he is super successful during the day, but we still struggle at night. In order to post comments, please make sure JavaScript and Cookies are enabled, and reload the page.
Your experience sounds awful; and I truly am sorry because I absolutely LOVED potty training my girl.
I had a five year old, a 2.5 year old and a 6 month old in a restaurant potty on Friday night (yep thats my exciting life) and I COULD NOT GET THEM TO TURN ON!!! When he finally decided he was ready he was about 26 months and we've been good since then! I may wait longer too, depending on if I have another baby on the way, I don't know what I would do if she trained and I had no more diaper laundry! So our 32-month old has been peeing well in the pot, just has never taken the initiative to go on her own.
So I'm holding my daughter up, switching from one sink to the next to get our hands washed, while my son clings to my legs as I move.
She's gone through spells where the last thing in the world she wanted to do was cooperate with anyone, so the times when she'd pitch a fit at the mere suggestion of the potty? But I pretty much plan on letting him take the lead like I did with the oldest – much less stress for all involved that way!
If not, I'm trying to get him to grab onto something relatively clean-looking and avoid licking things while I assist my daughter on a big potty, while trying to prevent the toilet from scaring the poop out of her (ha).
I never made it a struggle and gave lots of praise when we had successes and no comments when we didn't. The other day, my daughter was wiping dry, managed to dip the TP in the toilet and fling it back out at me. But recently I decided that I was ready to step things up, that she was really going for longer periods of time dry, and that we needed to bite the bullet. I'm learning tricks of the potty training trade and navigating automatic flushing toilets. But over all, for a working mom who feels like she never spends enough time with her girl, this was a good experience.