It still continues to amaze me that as soon as I put her on the potty, I can see her straining to pee or poop. I've been thinking about why this has worked so well for me and decided that it isn't just luck. It probably makes a difference that I cloth diaper, which means my babies feel wet every time they pee. And that's I no longer laze around in the bed next to my baby, just snuggling and stretching.
I'm not sure if my cue words are making any difference, but she definitely associates the potty with elimination.
This was how I got started with early potty training (or elimination communication) with my second child as well: at about 9 months, I started putting her on the potty first thing in the morning, and almost every single day she peed and pooped (a lot). This means that they rarely wake up completely in the middle of the night, I wake up as soon as they wake up, and they nurse a lot at night. My baby wakes up with a full bladder and a full bowel, and I put her on the potty very soon after she wakes up.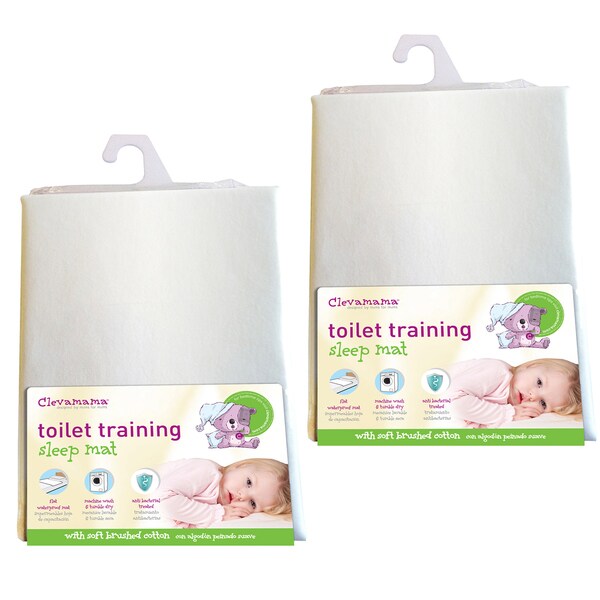 I still have to hold her on the potty as she doesn't yet have the control to sit up unassisted.