26.01.2015
adminCategory: Kanji Tattoo
Decided this would be a better place to show some greens and WIP shots that the sculptors and artists send, to keep everything contained in 1 place. Corporal Thompson and the Gatling Gun were the reason I wanted to get the Rangers, they rest we have seen so far are just icing for the cake. I'm liking this one a lot. Looks like the face needs some fine detail work, but the pose is really cool. Well it turns out the widowmakers will probably be the last ones done, when I planned for them to be the first.
It might be a tumor? He's still not done getting tweaked a bit, but still when we print him his face will still look different..
The good news is that Mike is still performing the same high caliber of work ib his own LaRocca Gun Works in Worcester, Massachusetts. Nostalgia Works Imaging, Inc of Sharpsburg, MD is the 1st Established Hydro-dip facility in Maryland!
There's some real character coming out in these. Connors: Another guy with his gun pointed in the air?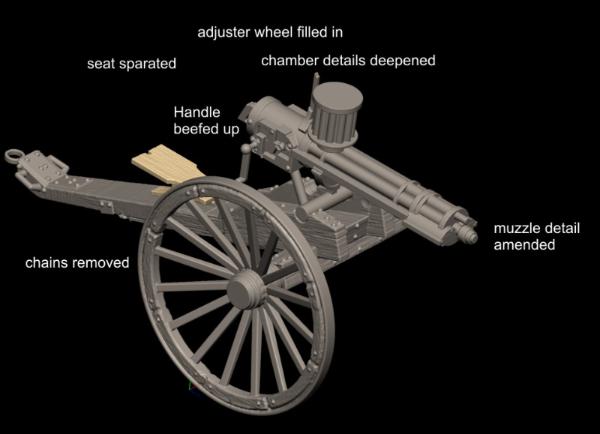 Sculptor is going to make the whip longer, and position it more above the head so that it can be a 1 piece mini. Can't wait to get my hands on the full gang. It's got me wondering about making Tranquility as a special, multi-level game board.
The sculptor who was going to do them ended up getting a full time sculpting job with one of the big boys. Isn't there another way to hold it "at the ready?" Ambler: I like him, but I'd like him more if his knife was lower, in front of his torso. Originally it was more historically accurate but there were some undercuts that we had to get rid of and we had to beef up some other parts and make it a little more "heroic" looking, mostly so molds can be done properly. He was going to still work on them on the side but is just too busy since he had to move across the country to work there. So, Steve is just about to start on the Secret Fist now, and then he'll also do the Widowmakers after that.
You'll see what I mean. Once you do that, lower it -pivoting at the elbow- until you're in a pose that feels natural. It's difficult to see the details and, unfortunately, my imagination seems to always imagine the worst.
Now that I found a worthwhile 3D printing company we're probably going to be going the 3D route for most new stuff going forward.. I see the same issue with one of the Blood Wolf natives, as well. I don't think it's totally off but the head does look a little big for the rest, although I wonder if that's because of the beard. His legs do look weirdly long, although I'd say the same applies to "One axe guy", like if he brought his feet together he'd be too tall. Not sure if it's just the angle. Overall though loving them and some really, really nice facial expressions going on. I don't care for the hair, and the facial features look a little chopped up. Some of this, I realize, might be because "greens" don't always photograph well.