From this small group who refused to give up after the "great disappointment" arose several leaders who built the foundation of what would become the Seventh-day Adventist Church. This small nucleus of "Adventists" began to grow -- mainly in the New England states of America, where Miller's movement had begun.
In 1860, at Battle Creek Michigan, the loosely knit congregations of Adventists chose the name Seventh-day Adventist and in 1863 formally organized a church body with a membership of 3,500. At first, work was largely confined to North America until 1874 when the Church's first missionary, J.
The first non-Protestant Christian country entered was Russia, where an Adventist minister went in 1886.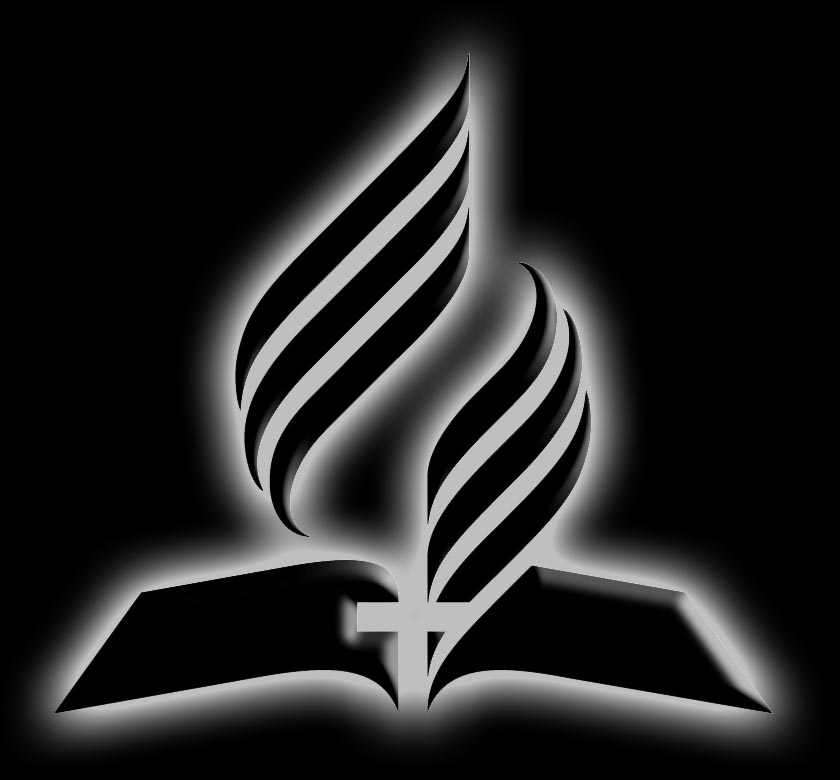 We are part of the worldwide church of Seventh-day Adventists and is governed by our local membership.
When God started the Seventh-day Adventist church with only a handful people at first, he had larger vision than anyone could have imagined more than 150 years ago! Early Adventists came to believe -- as have Adventists ever since -- that she enjoyed God's special guidance as she wrote her counsels to the growing body of believers.
The same year saw missionaries entering South America, and in 1896 there were representatives in Japan. Guidance and counsel are received through the various institutions of the General Conference of Seventh-day Adventist.
Today, it is a large movement, found in almost every country on this earth, and it's easy to forget how it all started. Meet some of the people involved and be fascinated by their stories and by how God has led them.
Ribton, an early convert in Italy, moved to Egypt and opened a school, but the project ended when riots broke out in the vicinity.