A new high-speed rail link between London and Birmingham has been given the go-ahead by the Government. Transport Secretary Justine Greening tabled a written ministerial statement in Parliament and told MPs it was time Britain updated its Victorian railways for the 21st Century. Residents booed when hearing her statement, with many outraged that more than half the route will be mitigated by tunnels, damaging natural reserves. The new HS2 project will cut journeys between the two cities from the current time of one hour and 24 minutes to just 49 minutes.
But the London to Birmingham segment is expected to cost ?17bn and extending it to Manchester and Leeds a further ?15bn.
The route, which cuts through areas of outstanding natural beauty, has provoked criticism from locals.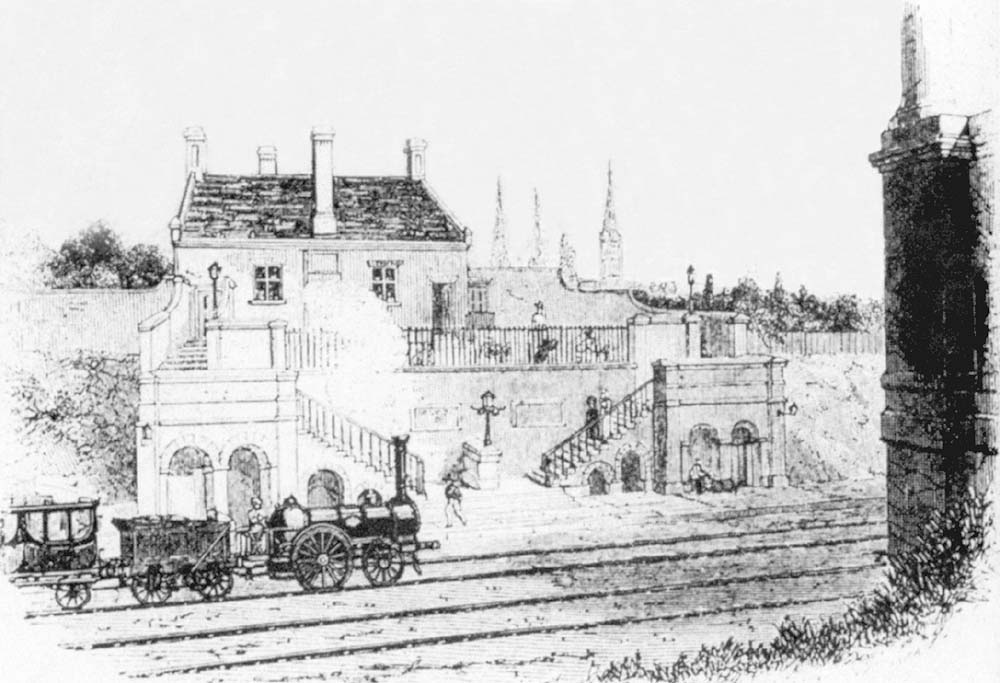 One of those areas is The Chilterns in Buckinghamshire, where residents have organised a campaign group to fight the proposals. The plans have also divided politicians with Welsh Secretary Cheryl Gillan, who represents affected Chesham and Amersham, previously threatening to quit over the issue.
As a compromise, Ms Greening announced extra tunnelling on some parts of the route including Amersham, Ruislip, Greatworth, Aston le Walls, Wendover and Long Itchington Wood.
Union leaders and business leaders have supported the project, arguing that it will be a boost to the economy and help bring the country's rail network up-to-date and in line with international competitors.
The proposals still need to be approved by Parliament, but today's announcement by Justine Greening is a major step towards implementation. Former transport secretary Lord Adonis told Sky News the Government must also give a firm commitment the line will be extended to Leeds, Manchester and beyond.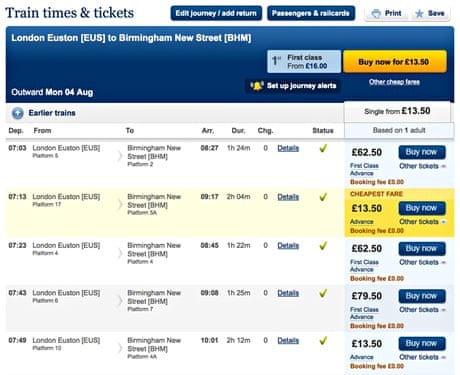 THE TRAIN NOW DEPARTING - Notes and Extracts on the History of the London and Birmingham Railway. THE TRAIN NOW DEPARTING - notes and extracts on the history of the London and Birmingham Railway. It will then be extended in a Y-shape to serve Leeds and Manchester, with reduced travel times to Liverpool and Glasgow by 2032.