While we often spend our time wishing we were someone or something different, sometimes being yourself has its advantages. Poem in Your Pocket Day (coming up on April 16, 2015) Is a day that more and more school are celebrating. Filed Under: Previews About Travis JonkerTravis Jonker is an elementary school librarian in Michigan. Little frog comes to that realization in this book, illustrated by the guy who brought ABC vs.
Draper is always an author to watch, and this book set in the Depression-era South is one I'm looking forward to reading.
Kids select a poem to carry with them for the day, then read it aloud to anyone who will listen.
He writes reviews (and the occasional article or two) for School Library Journal and is a member of the 2014 Caldecott committee. Combine one part kid's books, one part school librarianship, a splash of absurdity and you get 100 Scope Notes.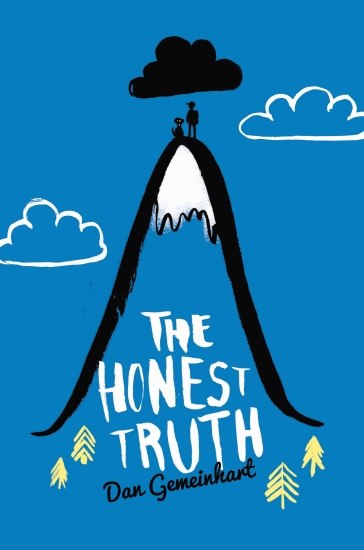 The true story of Mildred and Richard Perry Loving and their fight to make their union legal in a time when interracial marriage (in many states) was not.
Coming in at 61 illustrated pages, this short novel explored the concept of home for lower elementary readers.