As a professional wildlife photographer, one of very few based in Wales, I am on a journey to photograph and capture the essence of British wildlife through my eyes. I have found patience has been a virtue whilst trying to do this and I have spent many hours, days, weeks, months sometimes in extreme conditions just for that one shot that captures what I think shows how beautiful and wonderful the wildlife which Britain has to offer. In this exhibition is some of my best work, showing the best of our wildlife that I have managed to capture.
I have been very fortunate with some of the wildlife I have been in the presence of and been able to photograph since turning professional. Enter your email address to subscribe to this blog and receive notifications of new posts by email.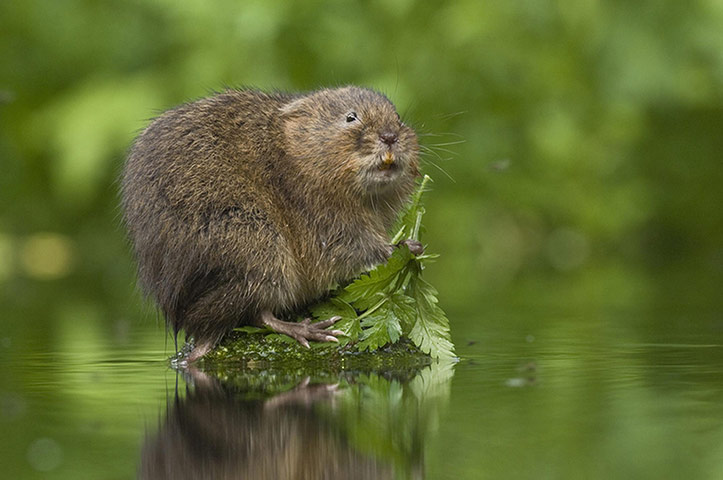 Seen at the British Wildlife Centre, Newchapel, Surrey; during the afternoon flying display. I have travelled many miles throughout Wales and England in my search for subjects to photograph. From mad March hares to stunning kingfishers and the elusive otters, who says you need to go to Africa to see great wildlife? My main area of photography is bird (ornithology) photography in particular capturing them in flight or performing in front of the camera.
I have yet to venture to Scotland in my quest for wildlife it is on my list of places to visit.
With my photography I like capturing the essence of the bird, mammal or animal that I am photographing, be it a close up or within its environment.