As children's ministry leaders we are great at taking care of the families in our ministries.
I am guilty of this more times than I would like to admit, but I know it's an important subject that needs to be addressed.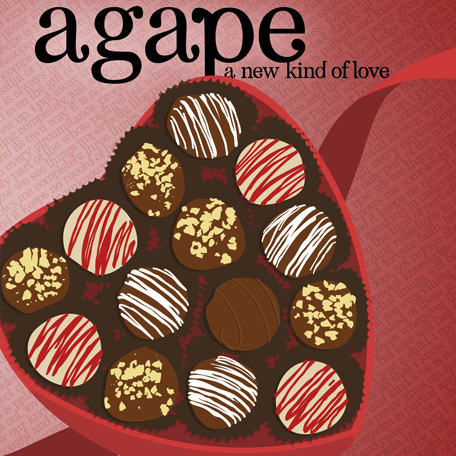 We can easily get caught up the staffing, meetings, and lesson planning of children's ministry and neglect to allocate time for ourselves.